4-Player Premium Fish Game Cabinet
Fish Game Kings is your go-to source for high-quality fish game cabinets, and game room operators across the globe are discovering all there is to love about our 4-Player Premium gaming cabinet. We'd love to help you discover how our gaming machines can help take your game room to the next level — contact our team today. In the meantime, check out a few reasons why our 4-Player Premium fish game cabinet is a must-have addition to your establishment.

4-PLAYER PREMIUM GAME MACHINE SPECS
The 4-Player Premium fish game cabinet is a step up from our 4-Player Standard cabinet. That means it boasts all of the notable features you love from the Standard machine, including:
Slim design. Measuring a sleek 70 inches by 34 inches, this machine is ideal for small game rooms, convenience stores, and bars.
55-inch monitor and high-tech sound system. Gamers love the high-definition graphics and audio this cabinet produces.
Easy installation and mobility. This fish game cabinet can be installed in 20 minutes and has heavy-duty wheels for easy maneuverability.
Customizable build. Get the features you need — this cabinet accommodates all card systems, RKS, DBA, and printers.
Lifetime warranty. Enjoy the peace of mind that comes with knowing that your fish game cabinet was built to last.
In addition to these amazing features, you're sure to love the durable, lightweight construction, lights, and other innovative features on this gaming machine.
Game Cabinet Features
Metal Fabrication
The all light-gauge metal design of this gaming machine means it is as lightweight as it is durable, making it an invaluable, long-lasting asset to your game room.
Ergonomic Handrests
When your gamers are comfortable, they are going to stick around and play for longer periods of time. This fish game cabinet comes complete with ergonomic handrests to ensure gamer comfort.
Easy-Access Control Panel
This gaming cabinet comes complete with hydraulic front-lift entry so that you can access the control panel quickly and easily, minimizing any necessary downtime.
LED Lights and Back-Lit Marquee
Gamers are sure to take note of this fish game cabinet with its LED lights and back-lit marquee around the monitor, making it a featured machine in your game room.
Additional Features
Wire harnesses labeled for easy identification
Convertible harness for any type of multi-player game board
Harnesses protected with spiral wrap and conduit
Super heavy-duty steel bar hasp for cash box and game board security
Auto interior light when the front panel is opened
Large drink holders strategically placed for protection
Heavy duty security locks with solid key
Key in/out standard (enabled or disabled)
ORDER CUSTOM 4-PERSON GAMING MACHINES
Are you wondering how you can draw more customers to your gaming establishment? Our 4-Player Premium gaming machine can help you do just that, offering your gamers hours of intense, skill-based gameplay. Contact Fish Game Kings today to get started!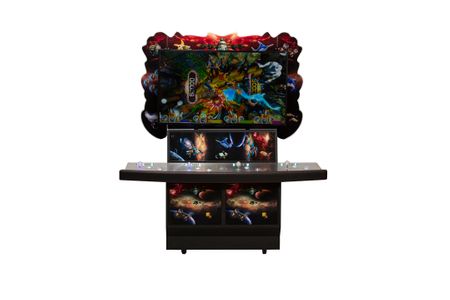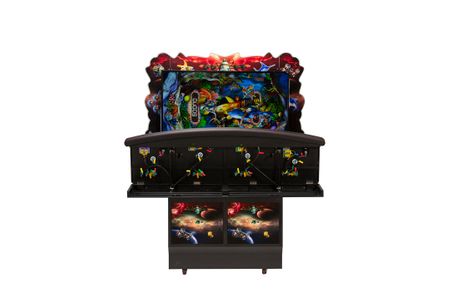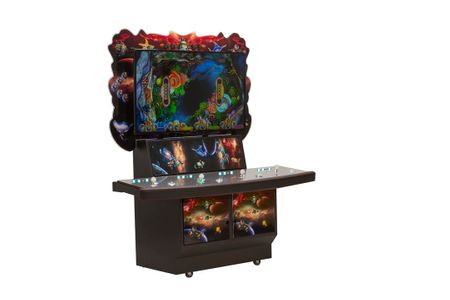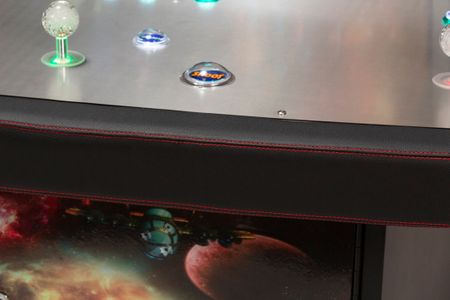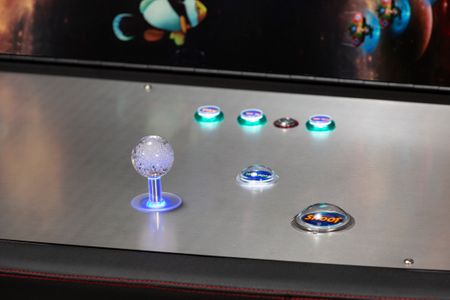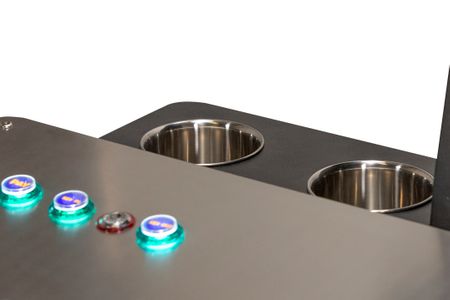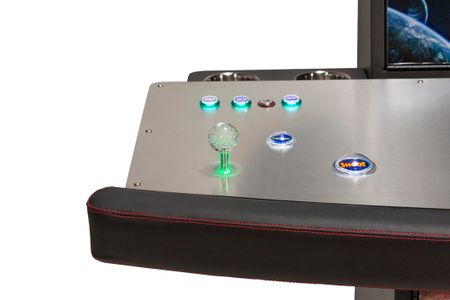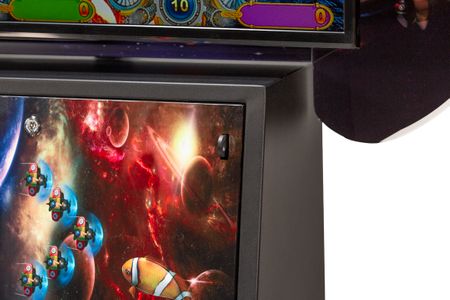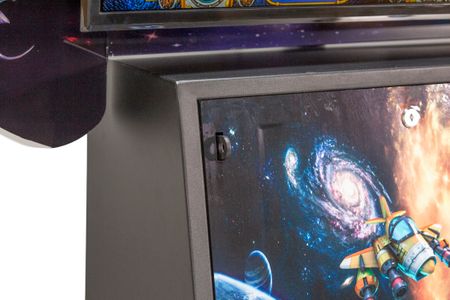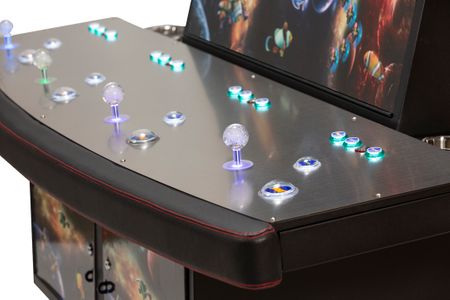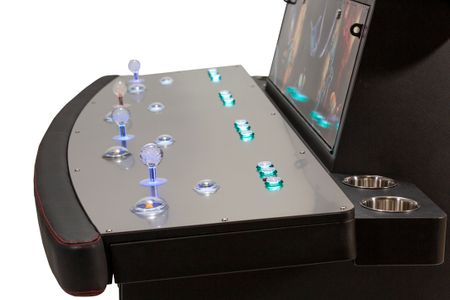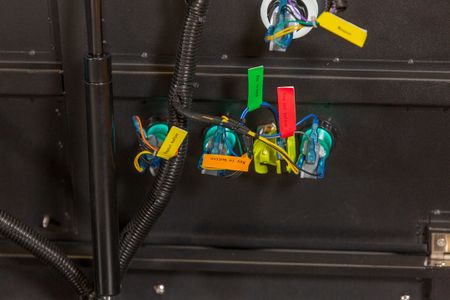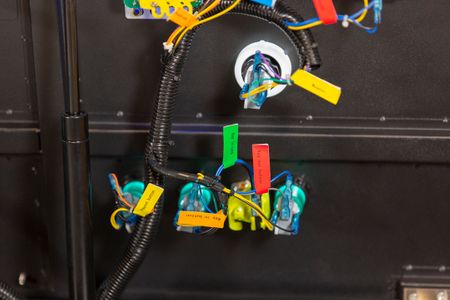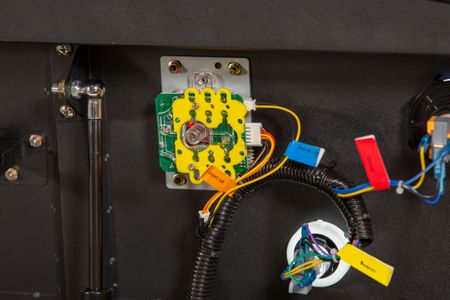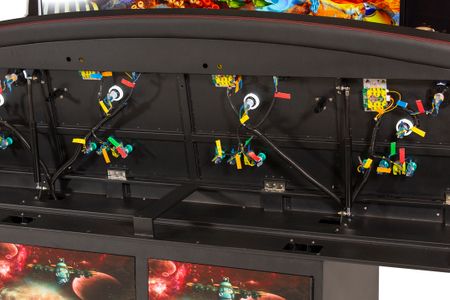 Sign Up For Our Newsletter