4-Player Standard Gaming Machine
With more combined experience than any gaming machine company out there, Fish Game Kings is your go-to source for all of your game room needs. We create custom gaming cabinets that are designed to last, and our 4-player gaming machines are no exception. This 4-Player Standard cabinet is ideal for virtually any establishment, and it was designed and developed right here in the USA. What else makes this table so great? Let's take a look!

4-PLAYER STANDARD FISH GAME CABINET SPECS
New Design
Our original 4-Player Standard gaming cabinet was great, but we knew there were a few tweaks that could easily take it to the next level. To start, we redesigned the cabinet with metal rather than wood, making this table 50 pounds lighter than the original model. The table also includes custom-wrapped panels and a control panel that is easier and quicker to access. This fish game cabinet was designed and built for the street operator in mind, making it ideal for convenience stores, bars, and game rooms of all sizes.
Notable Features
Slim Design
There's nothing more frustrating than wanting high-quality gaming machines and not having space for them. This 4-player gaming cabinet is perfect for smaller areas, as it measures a sleek 70 inches by 34 inches.
55-Inch Monitor
Even though this fish game cabinet has a slim design, it doesn't skimp on high-def graphics. Complete with a 55-inch monitor and a premium sound system complete with a subwoofer, your gamers will be drawn to this cabinet.
Easy Installation and Mobility
We get it — you love gaming machines that are quick and easy to install, and you appreciate a cabinet that is easy to relocate from one area of your game room to another. This gaming machine takes 20 minutes to install and has heavy-duty wheels for easy maneuverability.
Customizable Build
No two game rooms are alike, and that means that you need a fish game cabinet that can be customized to suit the needs of your operations. This gaming cabinet accommodates all card systems, RKS, DBA, and printers.
Lifetime Warranty
What could be better than a sleek, modern profile, a high-tech monitor and graphics, easy installation, and a custom build? Fish Game Kings offers a lifetime warranty on our gaming machines so you know they are built to last.
Additional Features
Wire harnesses labeled for easy identification
Convertible harness for any type of multi-player game board
Harnesses protected with spiral wrap and conduit
Super heavy-duty steel bar hasp for cash box and game board security
Auto interior light when the front panel is opened
Large drink holders strategically placed for protection
Heavy duty security locks with solid key
Key in/out standard (enabled or disabled)

ORDER CUSTOM 4-PERSON GAMING MACHINES
Are you ready to take your game room profits to the next level? Our 4-Player Standard fish game cabinet can help you do just that, offering gamers hours of intense, skill-based gameplay. Contact Fish Game Kings today to get started!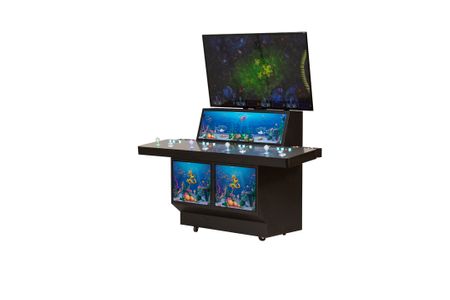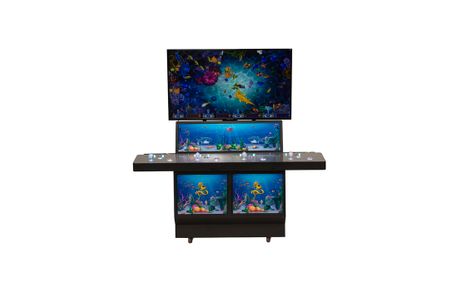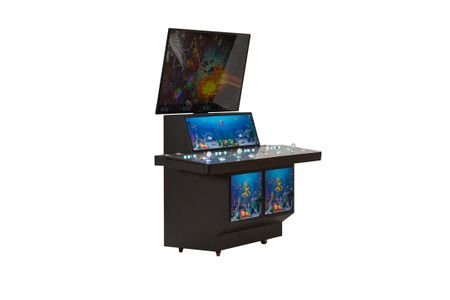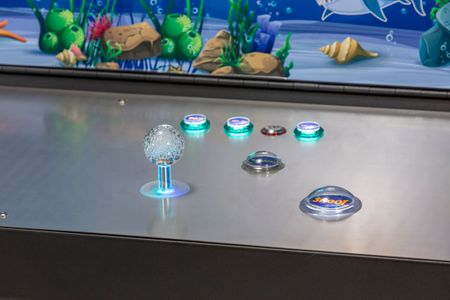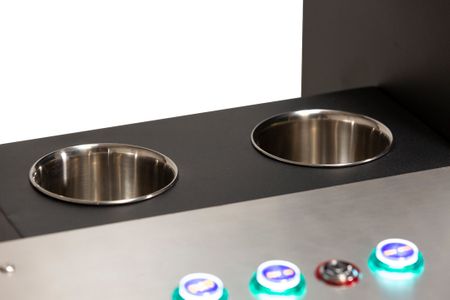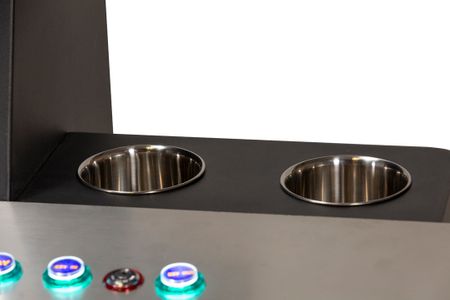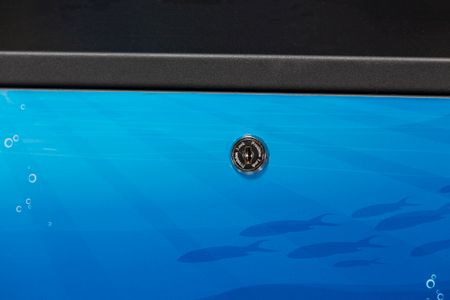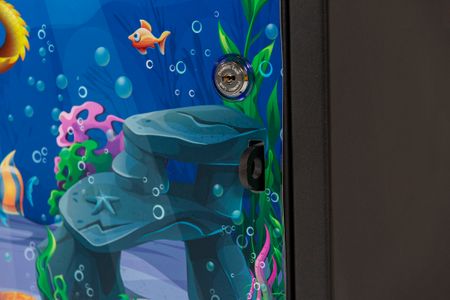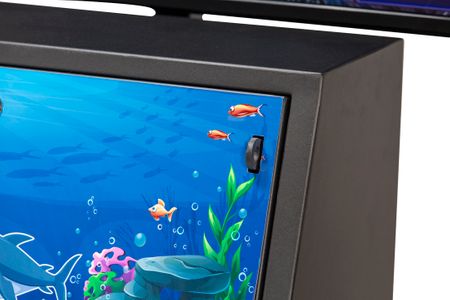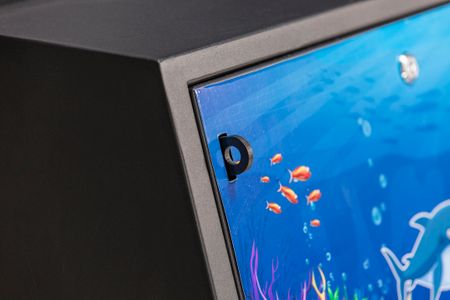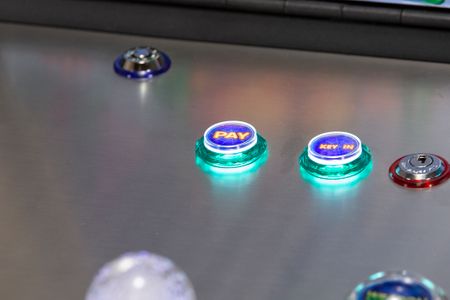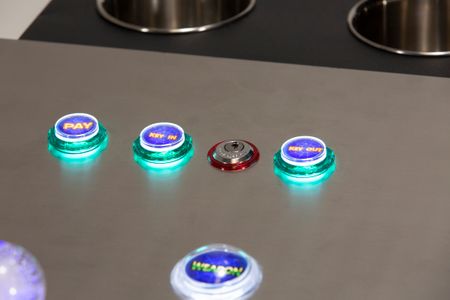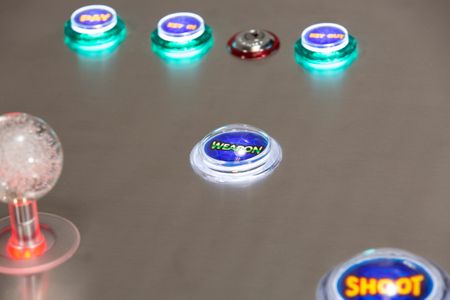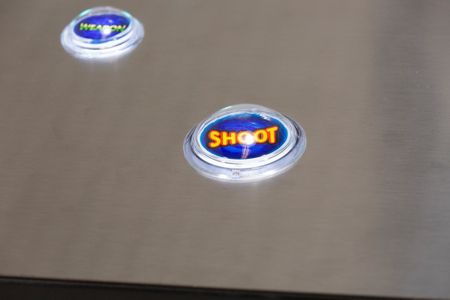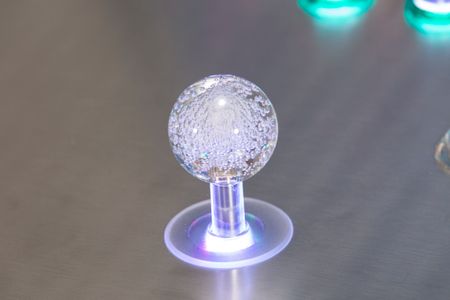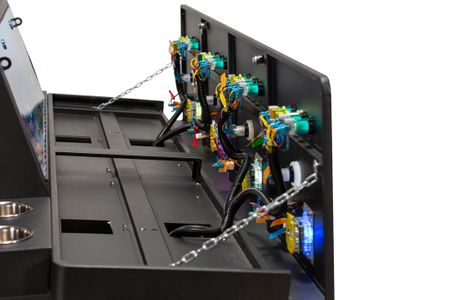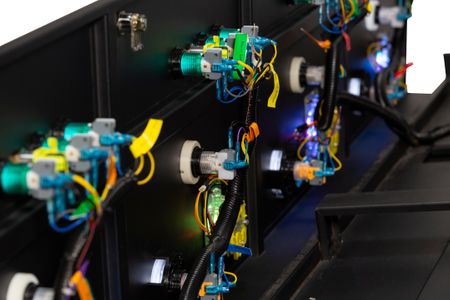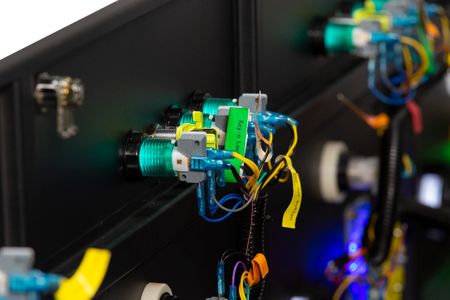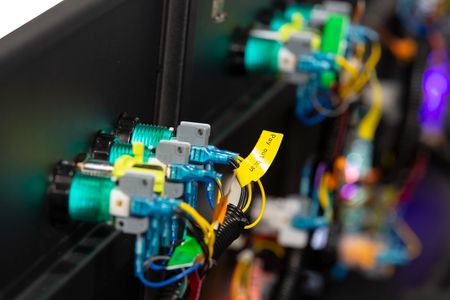 Sign Up For Our Newsletter