FISH SHOOTING GAME ACCESSORIES
Offering accessories that help game room operators get the most out of their gaming cabinets for enhanced profitability.
GET THE MOST OUT OF YOUR GAMING CABINET WITH OUR INNOVATIVE FISH SHOOTING GAME ACCESSORIES.
Are you looking for a spare part for your gaming cabinet? Are you tired of losing your hard-earned revenue to cheaters armed with EMP jammers? Rest assured that no matter what accessories you need for your fish shooting game that Fish Game Kings has your needs covered. We offer a wide variety of accessories from wire harnesses to a proprietary anti-cheat alarm system that will alert you of any nefarious activities. Browse our inventory below and contact us to get more information on parts and prices. We look forward to hearing from you!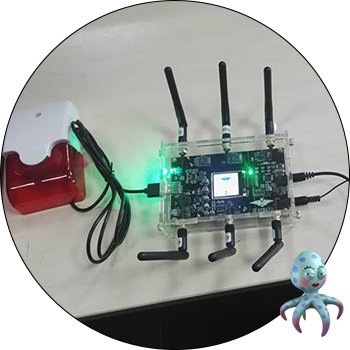 Why Choose Fish Game Kings for Fish Shooter Game Accessories?
We have been in the business longer than any of our competitors.
We are dedicated solely to manufacturing and game development in the USA.
We offer lifetime tech support on all of our cabinets.
We carry a variety of accessories to help you get the most from your fish arcade game.
We offer accessories that secure your games against EMP jammers.
Fish Table Game Parts and Devices
With a host of fish game parts and devices at the fingertips of our clients, we can modify and tailor your fish game cabinets and fish shooting games to the specifications and needs of your game room. With arcade cabinet accessories that include our FGK Anti-Cheat Alarm System, our priority is to improve your game room's revenue stream by assisting you in optimizing your skill players' experience. Once you have your setup complete, you can enjoy watching more and more players arrive to test their skills against top competition. Our fish arcade games are simply fun and addictive, so it won't take long! Don't hesitate to reach out to us if you have any questions. We'd love to hear from you and determine how we can be a key role in the financial success of your establishment.