You'll Be in for the Fight of Your Life
If you love King Kong's Rampage and Raging Apes, then you will love Ape's Rampage. This time the Ape means to take no prisoners, taking on Crocodile tooth and nail. Fish Game Kings is the exclusive dealer of Ape's Rampage. Be the first to offer this fish game at your business, giving your customers something to talk about. And who doesn't love hanging out and competing with their friends in fish games? Learn more about Ape's Rampage, other fish games, and our fish game cabinets on our website, and check us out today!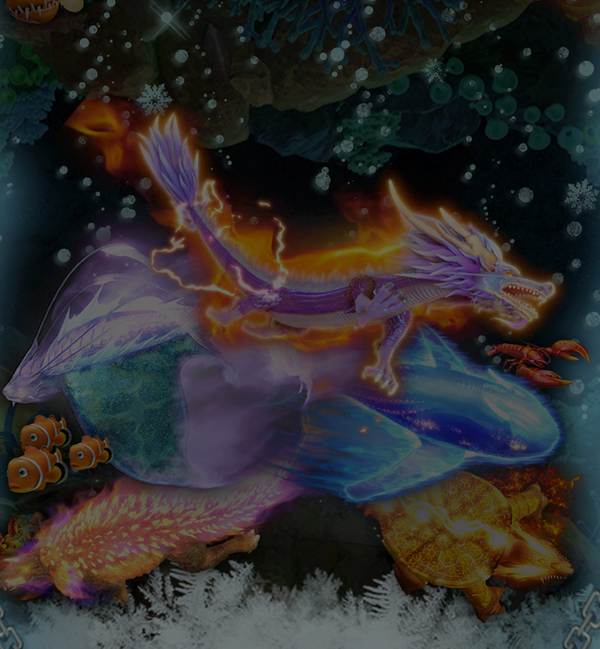 FEATURES OF FISH GAME KING'S APE'S REVENGE GAME
Amazing graphics and sound
Rack up points as Raging Ape beats Crocodile
Lots of bonus rounds
All your favorite Bosses
And so much more!
Raging Ape is in a fury, so watch out whoever gets in his way as he traverses the ocean deep. From epic fights with Crocodile to pounding the chest, you are sure to love the fun and excitement of Fish Game Kings' newest fight game.
Fish Game Kings is proud to offer the best custom fish game tables and accessories for your bowling alley, convenience store, restaurant, or laundromat. Learn more today!