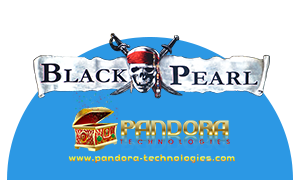 Not all shooting fish games are created equal, and Black Pearl is a prime example of that. This fish arcade game has everything needed to keep your patrons engaged for hours of exciting gameplay. Black Pearl entices gamers with huge multipliers, and it promises addicting bonus rounds for the most dedicated individuals, allowing you to boost your gaming room profits in ways you never thought possible.
Contact Fish Games Kings today to learn more about this entertaining and profitable fish shooter game!
Game Description
Black Pearl is an interactive, skill-based fish arcade game that allows players to compete against each other, outwitting and outshooting one another in order to achieve the highest score possible. Gamers love the dozens of dynamic characters in the game, including the:
Blazing Dragon
Fire Dragon Turtle
Pirate
Pirate Ship with a Skeleton Crew
Whale King
Almighty Octopus
Fan favorite weapons include:
Laser Beam: Generates a destructive lasers to wipe out fish and characters
Lightning Chain: Zaps fish and pulls them back to the player for high points
Breaking Drill: Sends a destructive drill careening across the screen
Each character performs a unique action, earning players a wide variety of point values and multipliers.
Game Features
Aside from the addictive gameplay and challenges presented by the characters, there is plenty more to love about this shooting fish game. Players can join at any time, which means non-stop gaming action regardless of where others are at in the game. What's more, Black Pearl can be configured to accommodate varying numbers of players. That means that you can customize this fish arcade game to suit the needs of your game room. Other features include:
Bright, colorful graphics
Dozens of multipliers
Multi-player configuration and other customizations
Detailed interactive display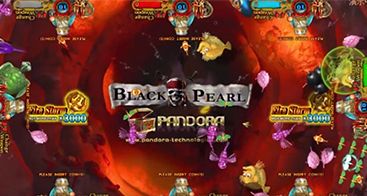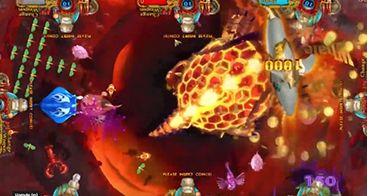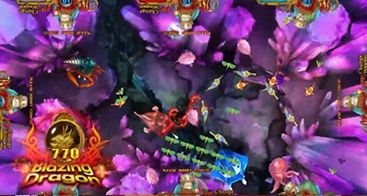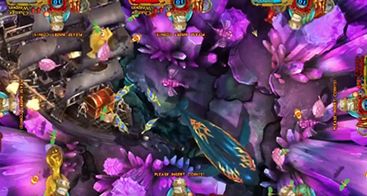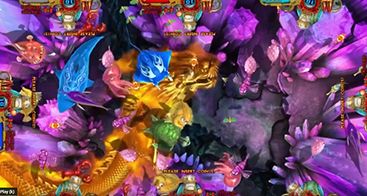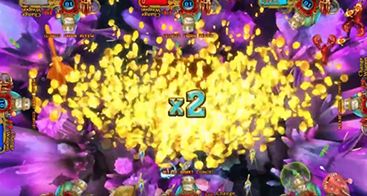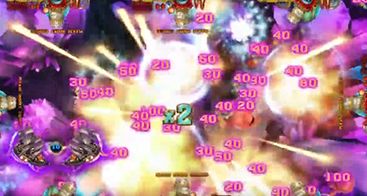 ORDER BLACK PEARL TODAY
Have you been searching for just the right type of game to boost the profitability of your game room? Look no further than the fish shooting games offered by Fish Game Kings. Black Pearl is sure to provide your patrons with hours of intense, skill-based gameplay that is unlike any other fish arcade game experience. What's more, we offer high-quality, state-of-the-art fish game cabinets, and we would love to help you discover all of the ways in which they can take your gaming room to the next level. Contact our skilled team of developers today to learn more about this and our industry-leading fish arcade games today!
Sign Up For Our Newsletter