HOW FISH GAMES KINGS CAN INCREASE YOUR REVENUE
We take pride in offering outstanding service and game performance
HOW FISH GAMES KINGS CAN INCREASE YOUR REVENUE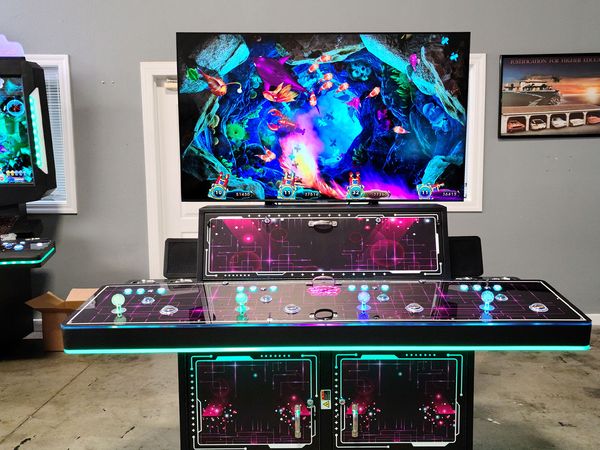 MAXIMIZE EMPTY SPACE
Perhaps you've been wondering what to do with an unoccupied stretch of wall in your business. Why not turn a profit by adding a few arcade games? Empty space is a missed opportunity. Adding fish games will not only attract new customers to your business, but you'll also earn additional income.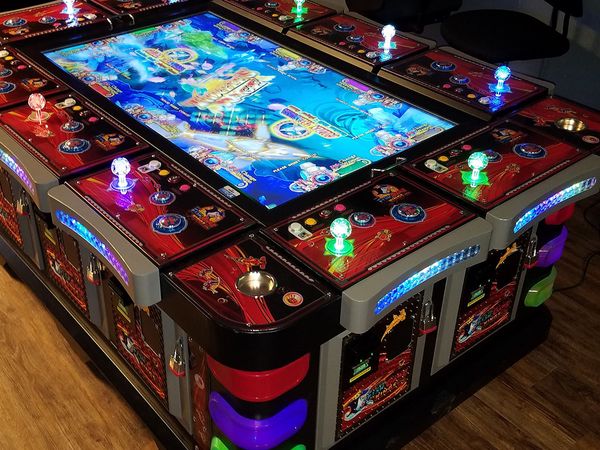 POST ON SOCIAL MEDIA
ENTERTAIN YOUR CUSTOMERS
First and foremost, arcade games provide entertainment to your customers and help you provide more value. Give your customers a reason to spend their time with you, and a reason to tell their friends, by providing them with fun, challenging fish games that they won't want to stop playing.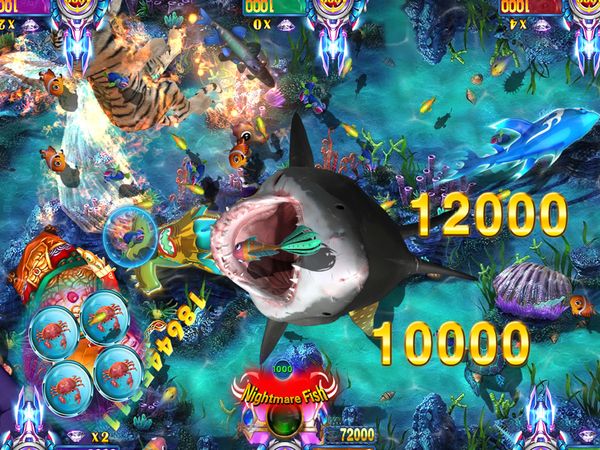 SET YOURSELF APART
There's a lot of competition out there, and you can't afford to let your business get lost in the crowd. Having fish games in your business helps to set you apart from the competition and gives your customers a reason to choose you.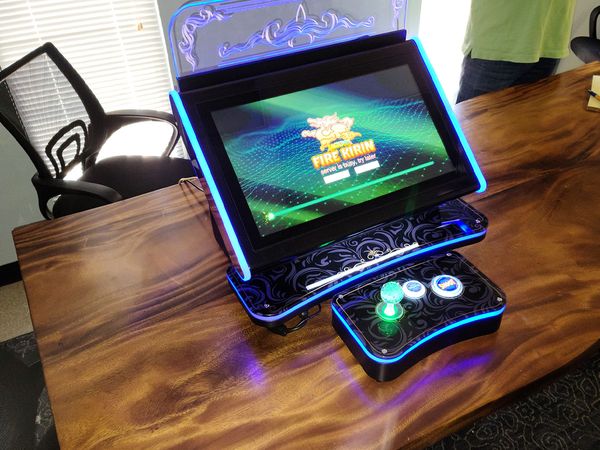 INCREASE THE AMOUNT OF TIME CUSTOMERS SPEND WITH YOU
Because there is almost nothing for free these days unless there's a catch, a loyalty program is a great way to reward your loyal customers while giving them items for free. There are many things you can give them, from free game plays to credits for future games. Contact us for more ideas today!
Customers are likely to visit your business just to play the Godzilla fish game or compete against their friends. However, before long, they will get hungry and decide to grab something to eat and a couple of milkshakes before leaving. Or, maybe they decide to stick around to play Black Pearl after they bowl a round, and then decide to bowl another. Whether they come in for the games in the first place or stick around longer to play them, fish games keep customers in your business longer. The more time customers spend with you, the more money they are likely to spend.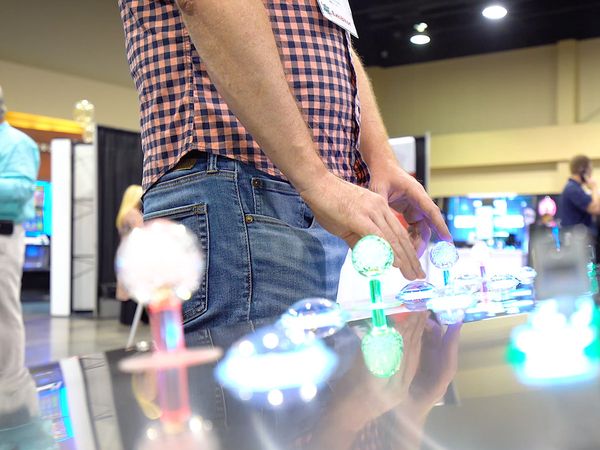 PROVIDE VALUE TO YOUR CUSTOMERS
Fish games are one of the most popular extra sources of revenue for businesses. Best of all, it's an income source that's not only great for your business but also appreciated by customers everywhere and of all ages because it adds value to what you're already offering. Customers will be irritated if you cut corners, start charging for parking, or increase your prices in order to earn some additional revenue, but they will be delighted to see you adding fish games, like Kung Fu Panda or King Kong's Rampage, for them to enjoy.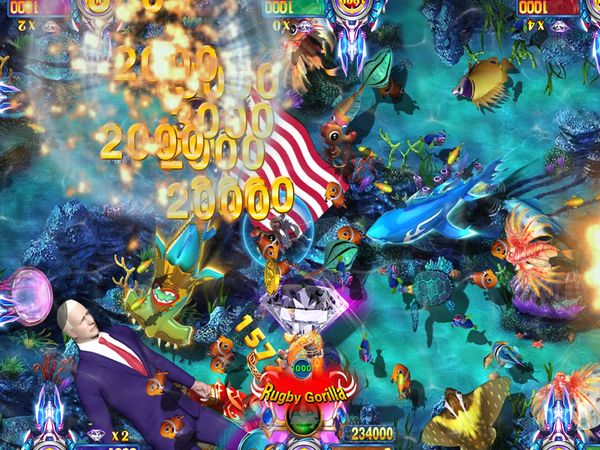 PROMOTE YOUR BUSINESS
In the United States, fish games are becoming increasingly popular. Featuring fish games in your business gives you a great reason to promote your business. This will allow you to drive more people through your doors, and keep them there for longer. Once the word gets out that you have fish games available in your business, more people will come — some of whom will be patronizing your business for the first time.
INCREASE YOUR REVENUE WITH FISH GAME KINGS
Fish Game Kings is dedicated to offering the highest quality games and exceptional customer service. Our fish games will keep your consumers coming back for more. We are always creating new games and ensuring that each game outperforms the others in terms of both visual appeal and gameplay difficulty.
Sign Up For Our Newsletter