There's nothing like fish shooter games to enhance the level of competitive gameplay in your game room. These fast-paced, skill-based games entice gamers to play for hours on end, allowing you to take your gaming operation to the next level in terms of profitability. If you're looking for an Ocean King game online, look no further than Fish Game Kings.
We pride ourselves on being the go-to source for high-quality games and gaming tables and we would love to help you outfit your gaming operation with the best, most competitive games. Contact us today to get started and in the meantime, check out a few of our most popular Ocean King 3 games below.
A Few of Our Most Popular Games
In this intense game, players experience the fury of Blackbeard's wrath time and time again as they compete against one another to achieve the highest score possible. Blackbeard's ghost ship, Poseidon, and the Almighty Octopus are just a few of the beloved characters featured in the game, each offering players a unique edge over their competitors. Perfect for a variety of establishments including busy arcades and bowling alleys, this game can be configured as a 4-, 6-, 8-, or 10-person game. Players can join the action at any time as long as there is an open seat, allowing for non-stop dynamic gameplay that players love.
Featuring plentiful Mermaid and Mystic Dragon Power-Ups as well as Fire Storm Boosters to keep players in the game longer, one thing is certain: Ocean King 3 Plus: Legend of the Phoenix is a must-have addition to any game room because of its natural ability to boost profits. The detailed interaction display depicts fan-favorite characters like the Blazing Phoenix, Fire Dragon Turtle, and Vortex Fish in vibrant detail that are sure to capture the attention of your patrons and draw them into hours of gameplay. Like our other games, this one has a multi-player configuration to accommodate a variety of establishments.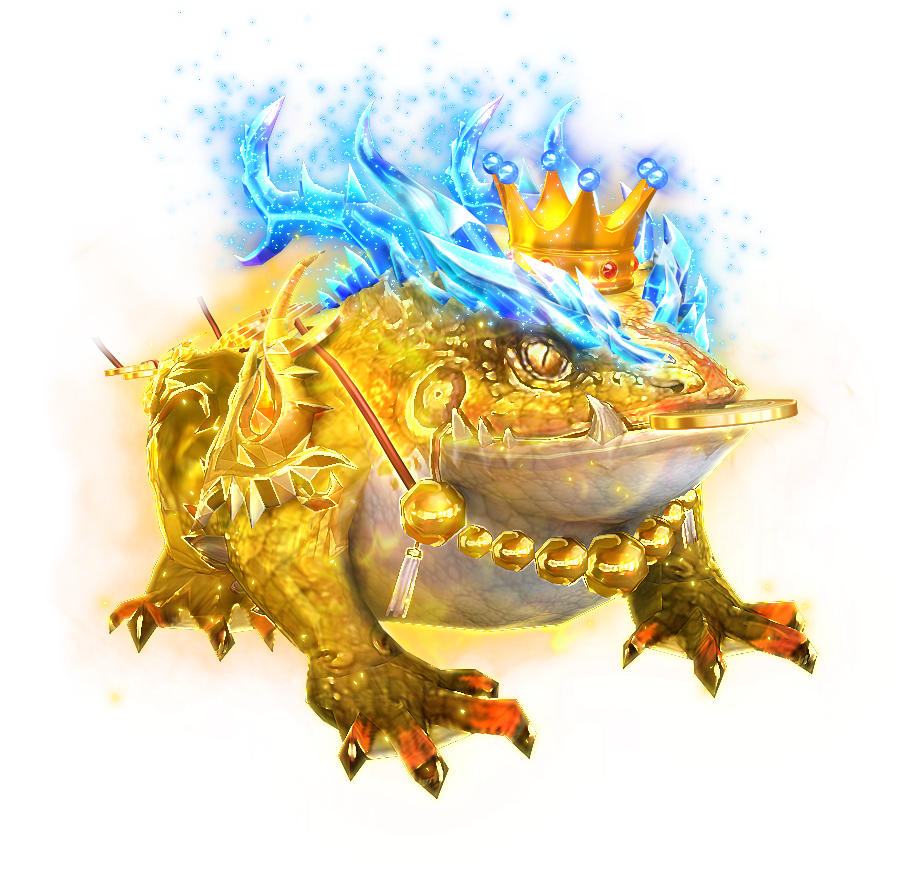 Dozens of colorful sea creatures including a Laser Crab, a Golden Frog King, and many others transport gamers to the action-packed underwater world that is the setting for Ocean King 3 Plus: Golden Toad's Frog Frenzy. Players compete against each other to capture the giant Golden Toad to unleash his Frog Frenzy, which offers an impressive amount of coins. This game delivers the skill-based gameplay that our games are known for while rewarding players with bonuses and Mermaid Power-Ups — a promising recipe for success in your gaming room. Even better, the multi-player interface can be configured in a number of ways to suit the needs of your operation.
If you are searching for a one-of-a-kind Ocean King game online, Ocean King 3 Plus: Master of the Deep promises to deliver everything you love about these in-demand games. From vibrant graphics on a high-definition display to unique characters and weapons, gamers in your establishment will love the intense, competitive gameplay that this game offers and you'll love the increased foot traffic in your establishment. Regardless of whether you are looking to revamp your existing gaming establishment, or you are looking for the best games to feature in a new space, Ocean King 3 Plus: Master of the Deep is sure to be a crowd pleaser and we would love to help you bring it to your gameroom.
Why Choose Fish Game Kings?
We know that you have a choice when it comes to buying Ocean King games online. Why should you choose Fish Game Kings?
To start, we have more experience in developing skill-based fish shooter games and manufacturing high-quality gaming cabinets than any other company in the industry. This experience sets us apart from the competition and we use it to our advantage as we keep a pulse on industry trends and demands.
Beyond that, we offer affordable accessories for our tables like our FGK Anti-Cheat alarm and we provide lifetime tech support so you know that help is only a phone call away. These are just a few of the reasons why people continue to choose our fish shooter games and gaming cabinets time after time again.
Find Your Ocean King Game Online With Us
Are you ready to find the right Ocean King game online for your gaming operation? If so, Fish Game Kings is here to help. We offer a variety of fish shooter games that are designed with high-def graphics, high odds, and bonuses, as well as generous multipliers that will keep gamers coming back to your establishment time and time again. We've been in the industry longer than any other fish game manufacturer. This allows us to understand what features make games profitable for game room operators, making us a business partner you can rely on.
Sound good? Contact our team today to learn more about our fish shooter games and gaming cabinets!