Top Rated National® Fish Games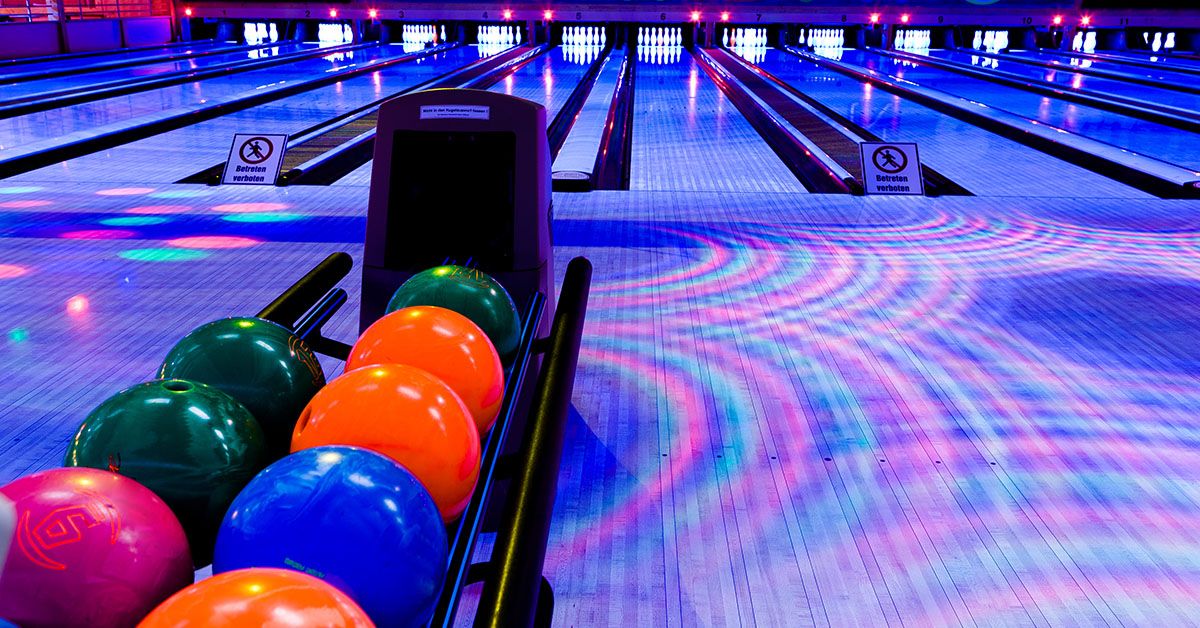 What Venues Are Best Suited for Fish Arcade Games?
Adding an extra element to your business' revenue stream and providing an added layer of enjoyment for your guests is a priceless investment. More opportunities for entertainment and money-spending allow patrons to spend more time in your establishment, which translates to more dollars you can reinvest back into your business. Fish Game Kings' classic arcade-style games can help generate excitement in several different venues across the United States. Discover all the different types of operations our fish game table manufacturer can partner with and contact us directly for more details!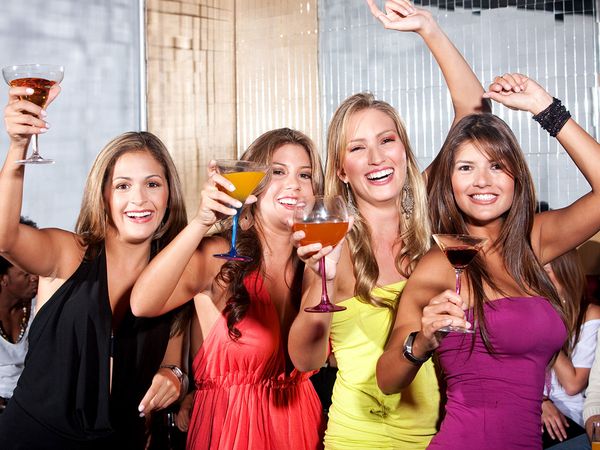 Bars & Restaurants
Traditionally, restaurant-goers in particular only occupy space inside the building itself for a certain amount of time; that is, how long it takes to sit down, order, eat, and then pay the bill. However, our Fish Game Kings fish table vendor organization can extend that time frame drastically by installing arcade games for patrons to utilize, either in a two-player or four-player model. Partnering with our fish game table manufacturer and integrating a game like OK3 Plus Master of the Deep or Crab King 2 into your restaurant or bar entices customers to keep playing, and thus keep ordering food and beverages to fuel their fun!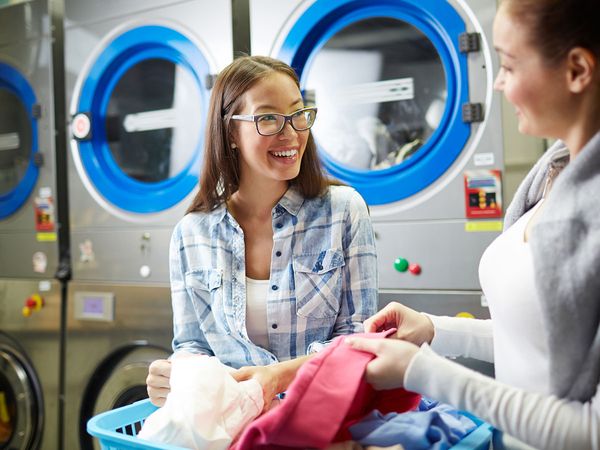 Convenience Stores & Laundromats
Drivers and everyday citizens tend to frequent convenience stores for the purpose of finding something in particular — such as a necessity they need right away, a snack, or a cup of coffee. But more larger, similar establishments, they will use these facilities for an entire grocery trip. Fish Game Kings' is a fish table vendor that can make the shopping experience easier for parents by allowing their children to play a colorful, fast-paced arcade-style game like Zombie Awakens while they shop. Our fish game table manufacturer can also make laundromats a more enticing place to visit every week or so by cutting through the boredom of waiting for a washer or dryer to finish! Browse all Fish Game King' game selections now!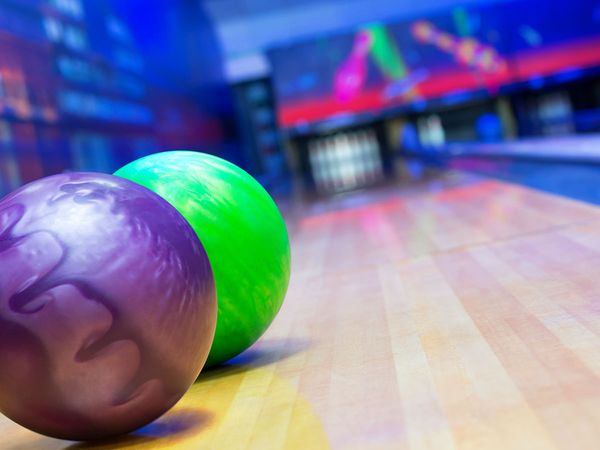 Bowling Alleys, Arcades & Other Entertainment Establishments
Whether you're a location focused directly on family entertainment or adult entertainment, Fish Game Kings can help bring out the child in everyone! By partnering with a fish game vendor like us and installing our arcade machines inside your bowling alley, arcade, or other amusement facility, you can provide a large variety of options for your patrons. As a fish game table manufacturer, we provide machines focused on easily-recognizable franchises — such as Kung Fu Panda, Godzilla, and King Kong — which entice patrons or any age to live the real-life adventure of fictional characters!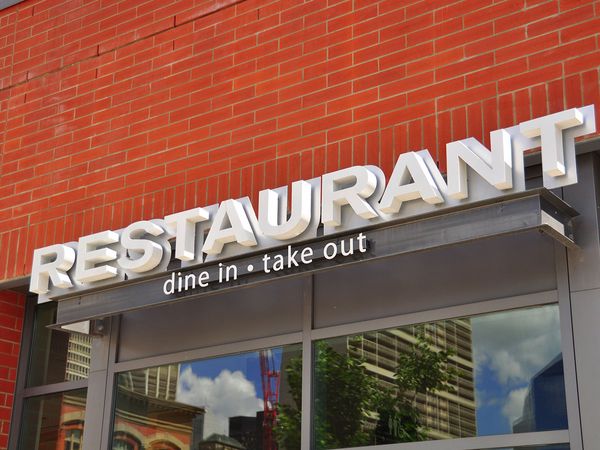 Increase Your Revenue & Traffic With Fish Game Kings
No matter what type of venue you may own or operate, Fish Game Kings can provide an added layer of entertainment value and help increase your overall monthly revenue. Whether you're focused primarily on providing family fun, or are a location patrons visit for another purpose, installing a two-player or four-player machine from our fish table vendor can help benefit you! Learn more about our most popular recent arcade games and contact us directly to get started!
Sign Up For Our Newsletter