Experience the Ground Shaking
A herd of buffalo running across an open prairie is earth shattering. Trying to catch a buffalo is madness, which is exactly the point of this fish game by Fish Game Kings. When you catch him, you can expect lots of points to rack up. Lighting storms may follow, or a placid sea, calm as can be. Just be aware that the buffalo can appear again out of nowhere. Buffalo Thunder II is the newest fish skill game that is sure to bring value to your patrons, whether you own a restaurant, bowling alley, or a laundromat. Order your fish game table and Buffalo Thunder today!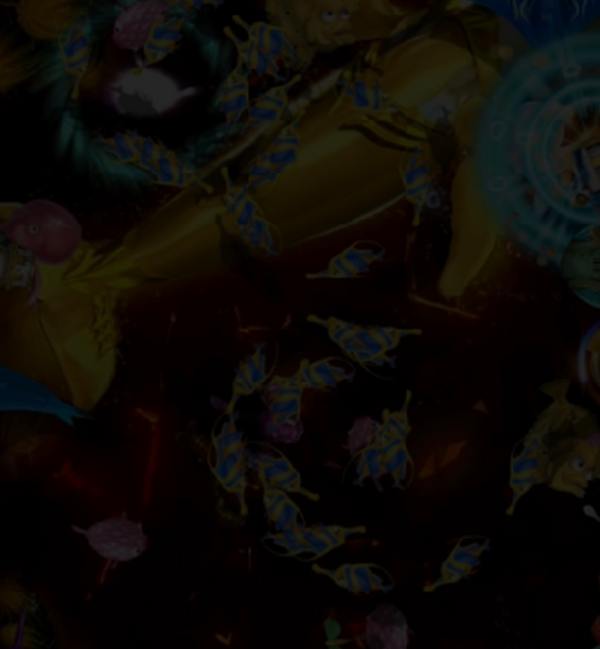 FAVORITE BOSSES YOU'LL SEE IN BUFFALO THUNDER II
Emperor Crab
Darkness Monster
Ancient Crocodile
Almighty Octopus
Buffalo
Mermaid
Laser Crab
Mystic Dragon
Lightning Fish
And more of your favorites!
Fish games online are only growing in popularity as more people experience them. They are cropping up everywhere, from laundromats, truck stops, grocery stores, bars, restaurants, Frankie's Fun Parks and putt-putt golf venues to Dave & Busters, bowling alleys, convenience stores, sweepstakes cafes, skill games, and smoke shops. The list goes on as more people want to play these fish skill games for an opportunity to win big money and beat their friends.
Fish Game Kings offers the best fish shooter games online, including Buffalo Thunder II. We offer superior equipment in our fish game tables, as well as lifetime tech support. You can choose from a variety of fish game tables, or we can customize a table just for you. We offer tables and cabinets for four players and more. After all, the more playing fish games, the more exciting it will be. Our fish game cabinets provide hours of entertainment for your guests, and a good source of revenue for your establishment. We also offer fish game accessories, including our anti-cheat alarm system to protect your fish game tables from theft. In reality, there is so much we offer that the hard part is choosing. And we haven't even covered the fish games!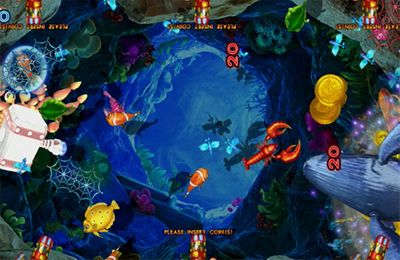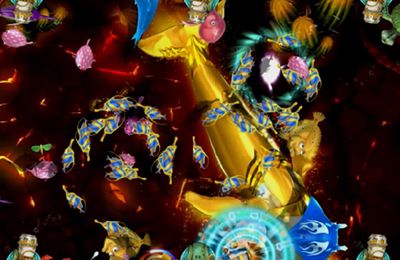 CHOOSE BUFFALO THUNDER II TODAY
The action is non-stop with Buffalo Thunder II. When the buffalo is not raging, other bosses will swim on by, making for great opportunities to earn points when you shoot them. From the smallest clownfish to the mermaid, Buffalo Thunder II promises a challenging yet fun time. When you partner with Fish Game Kings, you can rest assured you'll have a thriving and hopping business for all to enjoy. Call us today to learn more!