Bringing the Prairie to You
Buffalos are powerful animals that used to roam the prairies of North America in the millions. Buffalos still roam the west in small herds, the most significant one being in Yellowstone National Park. While you may not be able to see a wild buffalo walk through your backyard, you can still experience their might in Fish Game Kings' Buffalo Thunder 1 fish game.
Expect a wild ride with this fish game. These fish shooting games pack a punch, and you can expect Buffalo to roam through your fish game much to your delight. You'll see all of your favorite characters from StingRay to Clown Fish, and if you catch the Buffalo, expect madness to ensue! Play Buffalo Thunder 1 today!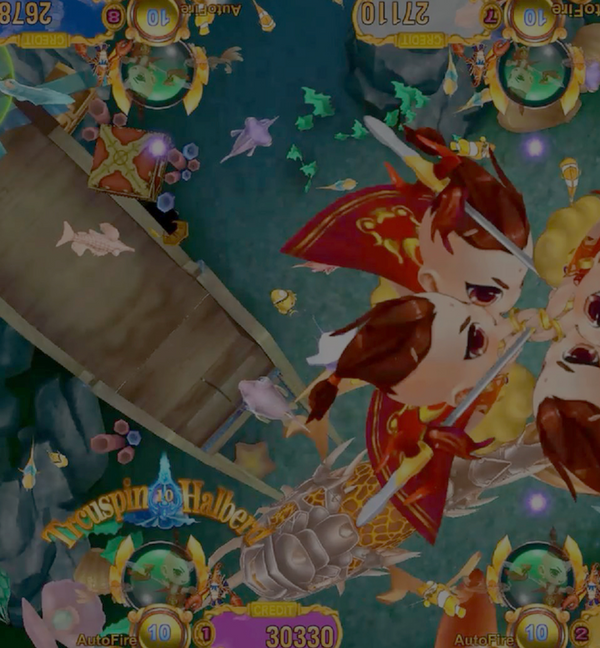 FISH GAME TABLES WE OFFER FOR BUFFALO THUNDER 1
High roller luxury gaming cabinet
4-player standard gaming cabinet
4-player premium fish game cabinet
4-player platinum fish game cabinet
Custom fish game cabinets
And more!
Owning a small business can be tough. From having to ensure you are following all local, state, and federal regulations to ensuring your staff offers the best customer service possible, you have a lot to contend with. Furthermore, if you have stiff competition in your area, it can be even harder to attract customers.
By offering fish games at your bowling alley, restaurant, bar, laundromat, and more, you'll be able to differentiate yourself from the competition and bring in more revenue and clients for your business. Once word gets around that you are offering fish games, it won't be long before your place will constantly be hopping.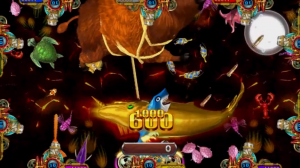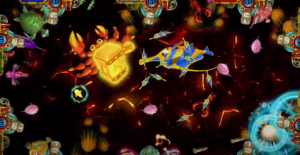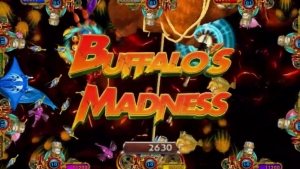 Fish Game Kings understands the hardships of being a small business owner. We offer comprehensive services to support your fish game offerings, from helping provide the games to offering a wide variety of fish cabinets. We offer an Anti-Cheat Alarm System as well to stop thieves in their tracks. With lifetime technical support offered on all of our fish game cabinets, you should be set!
CHOOSE BUFFALO THUNDER 1 TODAY
All of our fish games, including Buffalo Thunder 1, are exciting to play and will have your patrons staying for hours. These fish shooting games are a thrill a minute, and if you want your place to be a revolving door, then consider installing our fish game tables. We are constantly developing new fish games to provide variety for your customers. Choose Buffalo Thunder 1 today!