Crab King 2 with Jackpot Bonus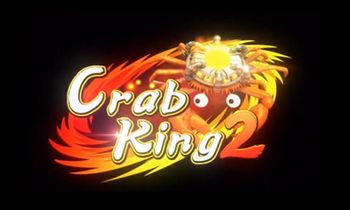 Are you searching for high-quality gaming machines to help enhance the profitability of your game room? If so, then look no further than the fish shooter games available through Fish Game Kings. We are your go-to source for fish arcade games, and we are proud to offer Crab King 2. This fun and exciting game features two bonuses and a variety of multipliers that will keep your gamers entertained for hours in your establishment. Contact our team today to learn more about how this game can become a desirable addition to your game room.
Game Description
The best fish shooter games strike the right balance between bright, vibrant graphics and fast, interactive gameplay. Crab King 2 delivers all this and more to your gamers, providing them with endless opportunities to use quick thinking, strategy, and skill. A few of the favorite characters in this fish arcade game include:
Golden Crab Treasure Box: Gives players a box filled with various bonuses
Drill Crab: Presents missiles to shoot local crabs and crab bombs
Bomb Shark: Creates a massive explosion to maximum destruction and points
Silver Crab King: Provides the owning player with a percentage-based bonus
Missile Crab: Offers various multipliers to players
Golden Crab King: Gives the owning player a percentage-based bonus
This game includes two boss characters that offer high odds and bonuses, enticing players to play for hours on end as they attempt to outscore their opponents in search for the two jackpots.
Game Features
Players love the tempting jackpots, plentiful multipliers, and high-quality graphics offered by Crab King 2, and game room operators love the incredible features it has to offer. These include:
Multi-player configuration and other customizations
High-resolution screen display
Easy operation for game room owners
Comfortable gameplay for gamers
Detailed interactive display
High-quality construction and durable components
And much more!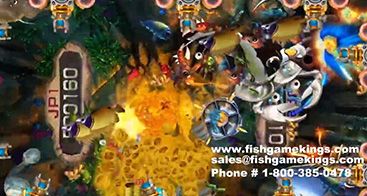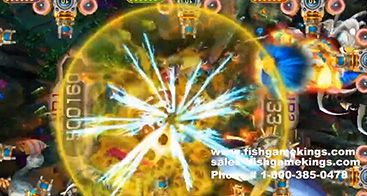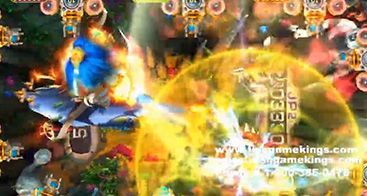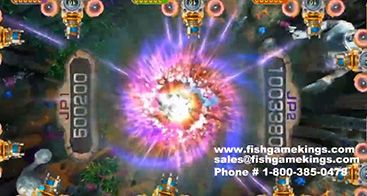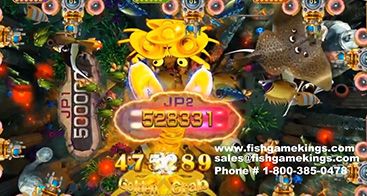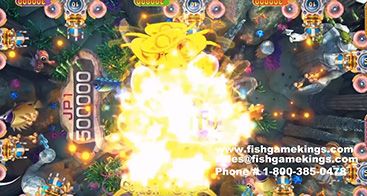 LEARN MORE ABOUT OUR FISH SHOOTER GAMES
In-demand fish arcade games can transform your gaming room into a profitable space thanks to intense and competitive gameplay. Fish Game Kings is here to help you in your quest to find the best fish shooter games for your establishment. We have been in the business longer than any other fish game manufacturer, so you can count on receiving uncompromising quality and customer service when you choose to buy your gaming machines and arcade game cabinets from us. Contact our team of experts today to learn how you can incorporate Crab King 2 into your gaming room — we look forward to hearing from you!
Sign Up For Our Newsletter