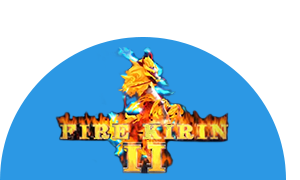 If you own a gaming hall or any type of entertainment establishment, then you know how important it is to have the best gaming tables in the area. Doing so enables you to attract the most customers and keep them in your gaming room for as long as possible. Fire Kirin II is one of the best fish shooting games out there, and Fish Game Kings would love to help you incorporate it into your gaming facility.
Contact our team today to learn more about this entertaining and addicting fish arcade game today!
Game Description
Gamers love Fire Kirin II, and it is easy to see why. The fast-paced, action-packed gameplay requires both skill and coordination in order to shoot as many species of fish as possible. To help players outshoot and outscore their opponents, several effective weapons and characters are available, including:
Laser Shrimp: A large-range laser that catches several fish in a single swoop
Missile Shrimp: A single-shot missile that kills dozens of species of fish
Fury Dragon: Gives random amounts of additional time for free
Mermaids: Fire bullets with increasing speed as launch button is pressed quickly
Crazy Shark: Explodes once killed, killing any fish that is in the explosion radius
Fire Kirin: Gives players random bonuses when shot enough times
Sounds intense, doesn't it? In addition to these characters and weapons, gamers discover unique multipliers and challenging bonuses that keep the gameplay alive as they race towards the two jackpots available in this fish video game.
Game Features
Aside from the competitive gameplay, quick-fire weapons, and unique characters, there is plenty more to love about this game. This game can be customized to meet the needs of your gaming room, providing a unique revenue-boosting solution for your business. Some favorite features include:
A variety of bright, eye-catching graphics
Realistic fish characters
Multi-player configuration and many other customizations
Detailed interactive display
And much more!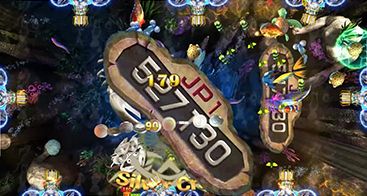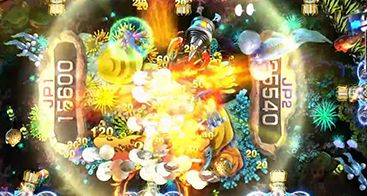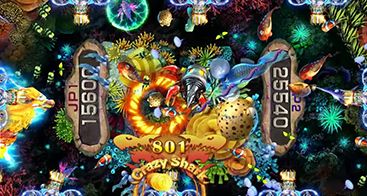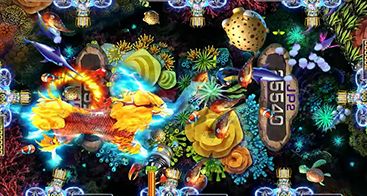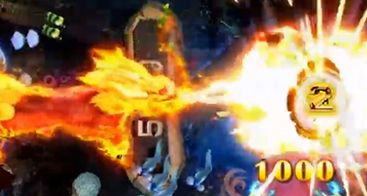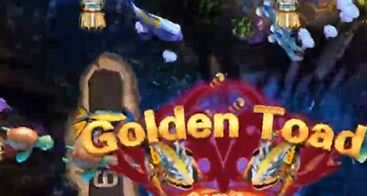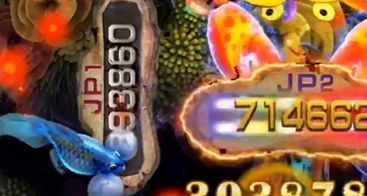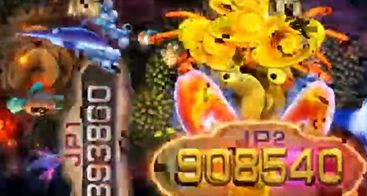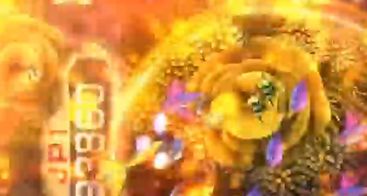 LEARN MORE ABOUT FIRE KIRIN II
Fish Game Kings has been in the fish arcade game industry longer than any other manufacturer in the United States. This means that you can count on our team of developers and sales reps to provide you with the best, most profitable fish shooting games and high-quality fish game cabinets around. Fire Kirin II and other fish shooting games are one of the best ways to increase the revenue of gaming rooms and other entertainment establishments, and we would love to help you out. Contact our team today to learn more about Fire Kirin II and other skill-based fish shooting games today.
Sign Up For Our Newsletter