HIGH-QUALITY GAMING CABINETS
Providing gaming establishments with durable, long-lasting gaming cabinets to enhance their gaming operations.
GET THE MOST OUT OF YOUR GAMING CABINET WITH OUR INNOVATIVE FISH SHOOTING GAME ACCESSORIES.
While the types of arcade games that you have in your establishment are highly important, so too are the gaming cabinets that hold them. After all, the longer a gamer plays your games, the more profitable your operation can be. Additionally, word will spread about the quality of your game room, bringing more patrons through the door. With this in mind, Fish Game Kings designs and manufactures the most durable and comfortable gaming cabinets in the industry. Your patrons will appreciate features like ergonomically angled button panels and leather hand rests while you enjoy their easy installation, operation, and maintenance. Contact our company today to request free information on our gaming cabinets.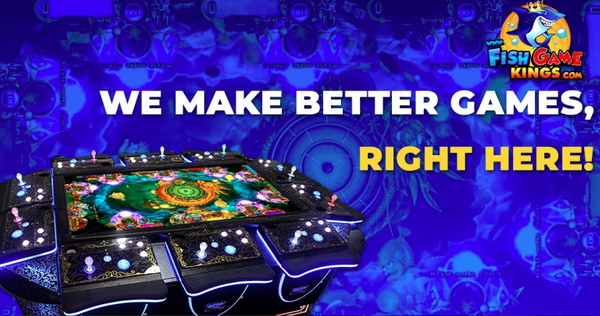 Why Choose Fish Game Kings for Fish Shooter Game Accessories?
We have been in the business longer than any of our competitors.
Our gaming cabinets are made from high-quality materials and built to last.
We carry a variety of accessories to help you get the most from your fish arcade game.
Our high-end gaming cabinets take only minutes to install.
We offer lifetime tech support on all of our cabinets.
Fish Game Kings offers several arcade game cabinet designs to fit your needs. We also can take your design ideas and make a custom arcade cabinet specifically to your requirements. On top of that, FGK can also place your logo on your tailored fish video game cabinet. And remember, game room owners choose Fish Game Kings because of our quality, yes, but also because we offer superior equipment, lifetime tech support, and a host of accessories at your disposal. We've even developed our own FGK Anti-Cheat Alarm System to help you defend against cheaters using EMP Jammers!
Below you can find our cabinet designs available in the USA right now, and be sure to check out our fish game titles at your convenience.
86″ Multiplayer Luxury Cabinets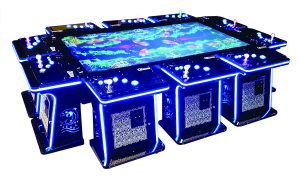 Blue Luxury – NEW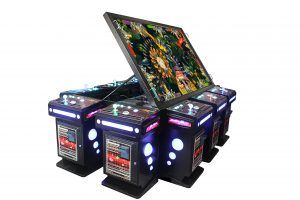 10-Player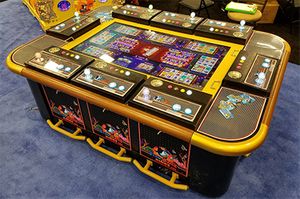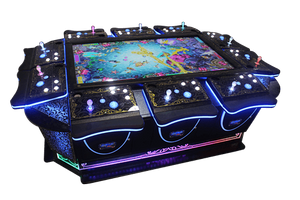 High Roller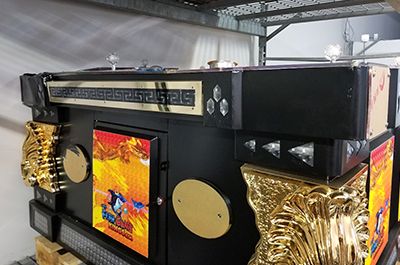 Black Out with Gold Trim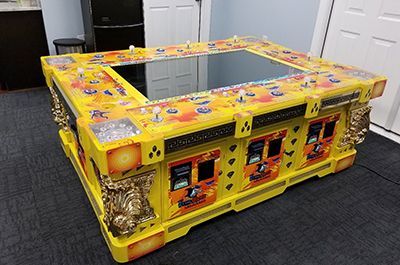 Yellow Gold-N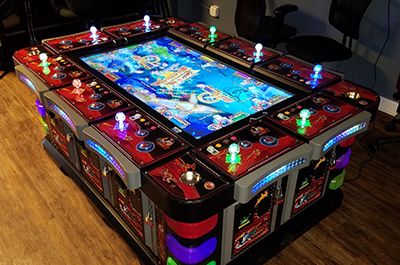 Red Black-N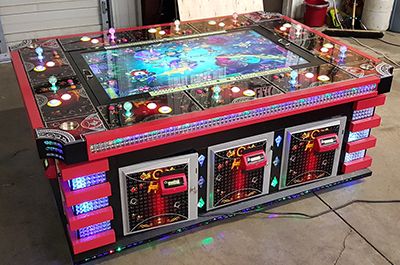 Red Black-O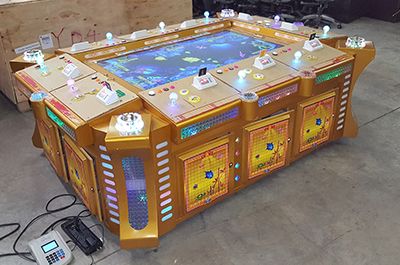 Gold-O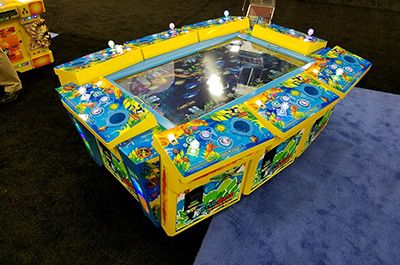 Yellow-N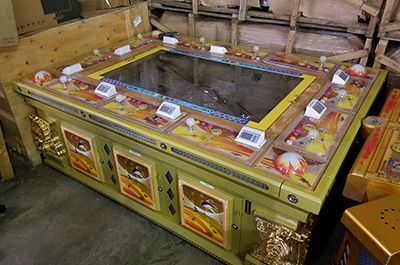 Gold Bubble-O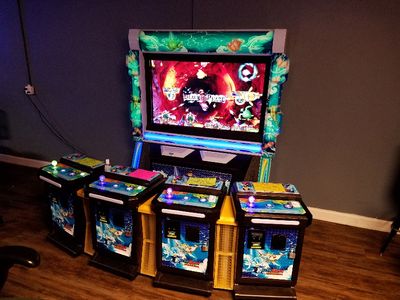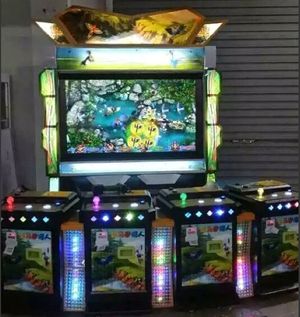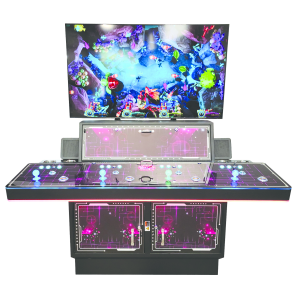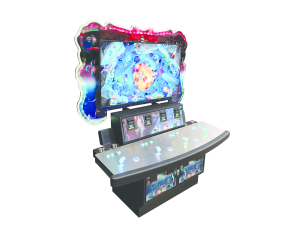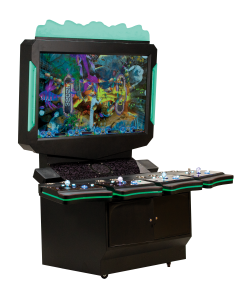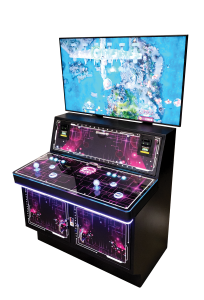 Cosmatron – NEW