Unhappy is His Middle Name
Godzilla is a sea monster that is right at home in his ocean environment in fish games. Fish Game Kings is now offering Godzilla for fish games online to add to your repertoire of offerings to your customers at your bowling alley, restaurant, or convenience store. The other fish and Bosses had better watch out for Godzilla's atomic breath. The battles with the Bosses are chances for players to earn credits, and there's still all your favorite characters, from Roulette Crab and Laser Crab to Smash Hammer Crab and Raging Dragon. Don't miss these epic battles. Order your fish table today, attract new customers to your business, and let the games begin!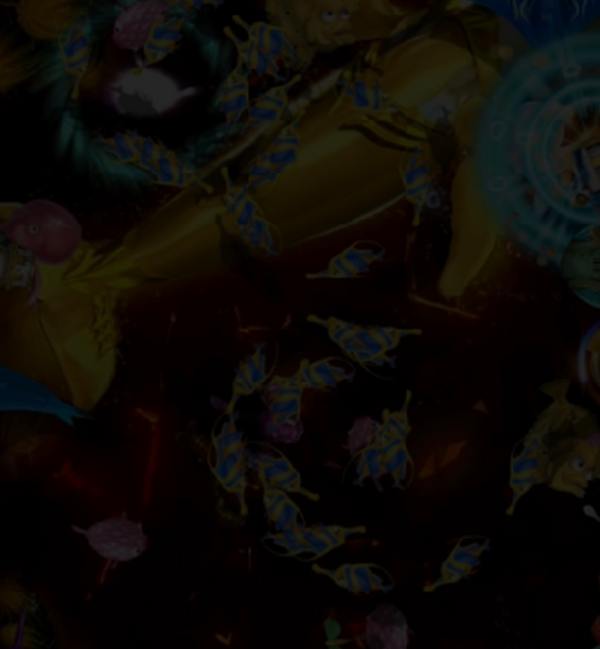 BUSINESSES WHERE GODZILLA FISH GAMES FIT RIGHT IN
Laundromats
Truck stops
Grocery stores
Bars
Restaurants
Bowling alleys
Convenience stores
Smoke shops
Cafes
Putt-putt golf
Fun parks
And more!
If you've never played fish games, there is something completely mesmerizing about them. They offer you a thrill a minute, and before you know it, hours have passed by and you still want more. Fish games are skill games, and the more you play, the better you get. The object is to catch as many fish or sea creatures as possible. You compete against others, earning coins. The graphics in the games are out of this world, and when you choose one of our fish cabinet games, you'll receive lifetime tech support. That being said, our fish cabinets are made of high-quality materials built to last for thousands of hours of play.
PLAY GODZILLA TODAY
Godzilla will give your patrons a ride of their life. There's so much happening on the screen that your patrons will be mesmerized and eager for more. Fill the empty space in your establishment, add an additional revenue stream, and offer entertainment for your customers. Our fish game, Godzilla, will take you back to when you were a kid. Godzilla is a classic monster, but he's loveable as well. In a fish game, he's also right in his element, surrounded by your favorite fish game Bosses. By adding in new fish games, such as Godzilla, to your repertoire in your place of establishment, you'll keep your customers coming back for more. If you want to learn more about our fish games or our fish game cabinets, give us a call, or visit our website today! Order your fish table online from Fish Game Kings today!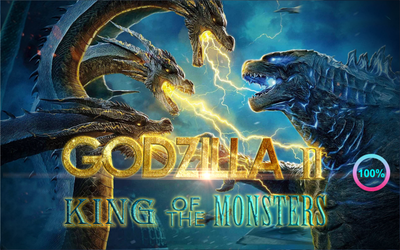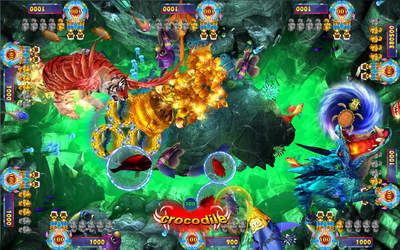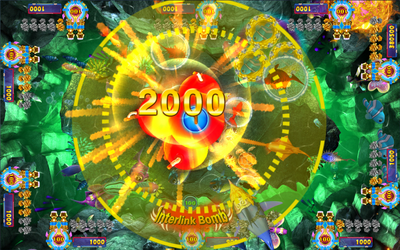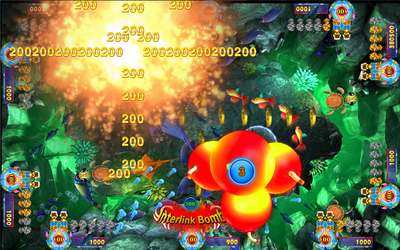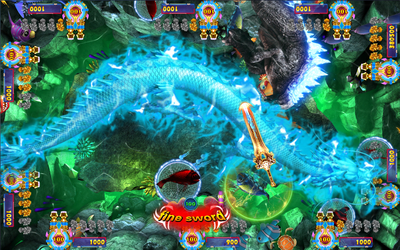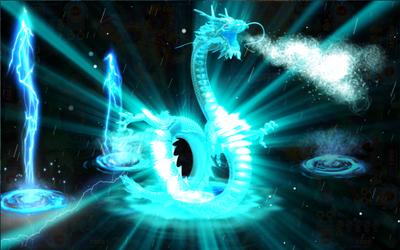 Fish Game Kings offers the best in fish games and fish tables. We offer a variety of fish cabinets from luxury fish cabinets to 4-player platinum versions. You can choose compact or large, depending on the space you wish to fill at your place of establishment. We offer lifetime customer support on every fish game table we sell. If you are interested in offering these fish game tables, give us a call. We can help you decide which fish cabinet will work well in your place and walk you through the setup process. We also offer custom fish game tables, so if you have a unique space, it's not a problem!
Fish Game Kings makes the best fish table games for your enjoyment. Visit us online for a fish table for your establishment to bring in more revenue for you. Order today!