Haunted Halloween Fun
Fish Game Kings is on the cutting-edge of fish games and fish game tables. We try to keep it fresh and new, so you can mix it up based on your mood and based on the season. With our Haunted House fish game, we believe you'll have a blast catching flying demons, dracula, zombies, ghosts, walking trees, and see your favorite fish game characters, such as flying dragons. Bonus rounds of "breaking bombs" will earn you lots of points. This game is full of fun, excitement, and competition as you play against your friends. For a wild fish game this Halloween, try our Haunted House game today!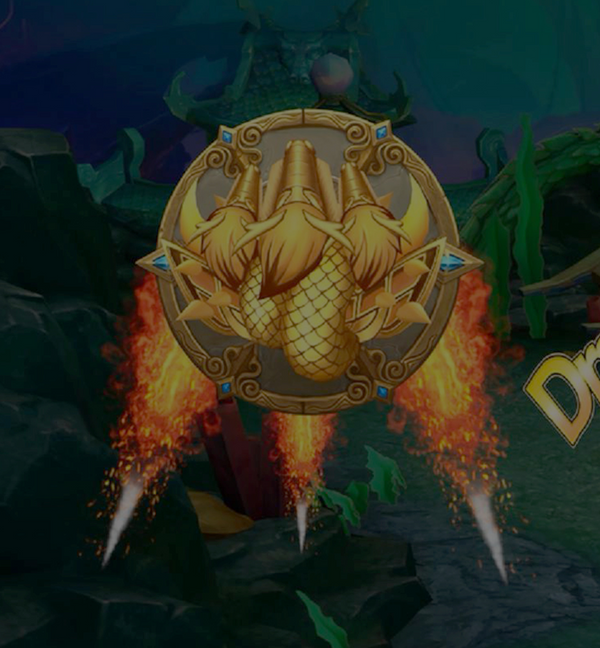 COOL CHARACTERS YOU'LL SEE IN HAUNTED HOUSE FISH GAME
Ghosts/span>
Scarecrows
Walking Tree
Flying Demons
Scary Pumpkins
Dracula
Witches
Genies
Dragons
Zombies
And More
Halloween is a favorite holiday for many, perhaps because of the candy or perhaps for the chance to be someone or something else for one night. Chances are, you'll attend a Halloween party, and afterwards, you can head over to your local pool hall, convenience store, arcade, bowling alley, bar, or restaurant to play Fish Game Kings' Haunted House fish game.
Full of colorful characters who will keep you entertained, you're sure to love this fish game. We all want to shoot zombies, so here's your chance. This fish shooting game will have you on the edge of your seat. Hang on tight, so the ghouls don't get you! Visit us to learn more today!
CHOOSE FISH GAME KINGS FOR ALL YOUR ADVENTURES
Fish Game Kings offers the best online fish games and fish gaming tables for your establishment. Whether you just have unused space you want to maximize or you are looking to attract more patrons, fish games are popular and are poised to remain so. They are fun, exciting, and challenging. They are easy to learn and play, and players love the characters, the bonus rounds, and the winnings. Fish Game Kings is a full-service, American manufacturer of fish game tables and accessories. We offer lifetime tech support on all of our fish tables, as well as accessories, such as our Anti-Cheat Alarm System, to protect your earnings. Should you need spare parts for your fish game tables, we have those, too! If you are interested in offering fish gaming tables at your establishment, reach out to our team today!