Here at Fish Game Kings, we are thrilled to announce that the newest edition of our Fish Table games, Ocean King 3 Plus: Wonder Cat's Fortune, is officially available to play! Experience the exciting new features of Wonder Cat's Fortune below and contact us for more information.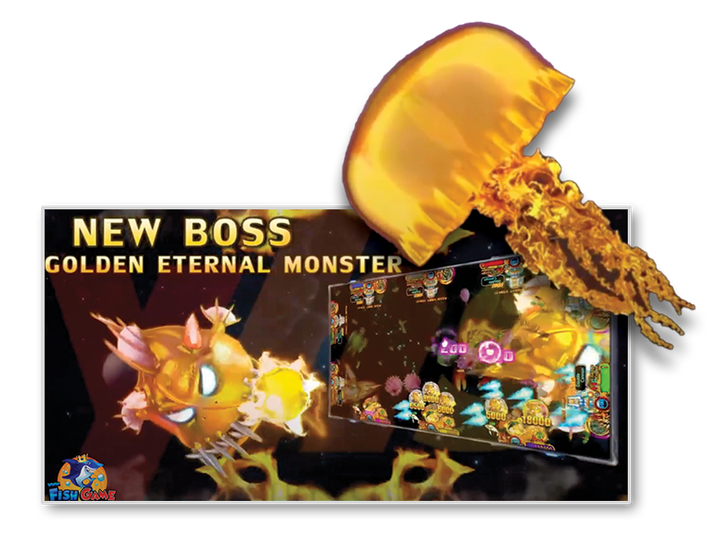 What's New In Wonder Cat's Fortune?
This updated version offers a variety of improvements, making the game even more enjoyable. Ocean King 3 Plus: Wonder Cat's Fortune can now be played with up to ten players, plus the game kit comes complete with a game board, I/O board, and cable, making it quick and easy to set up.
New Bosses to Take On
This game introduces three new bosses — the Golden Eternal Squid, Crab, and Octopus — all of which are sure to test the skills of even the most experienced players. These bosses are more interactive than ever before and will provide a real challenge for all gamers. Get ready to take on these powerful foes and test your mettle!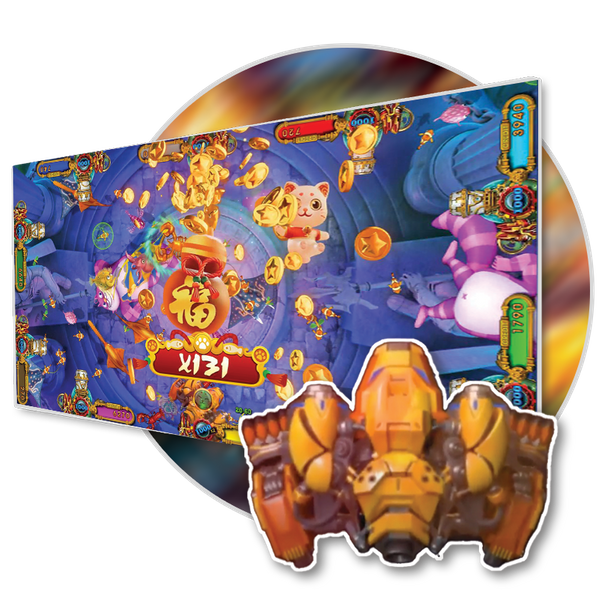 New Mini-Games
Super Bomb Crab, Laser Crab, Drill Crab, Roulette Crab, Smash Hammer Crab, and Lightning Chain are all new mini-games included in this update. These mini-games provide an added layer of excitement and adventure as you make your way to the top.
Ocean King 3 Plus: Wonder Cat's Fortune
New Powerful Weapons and Marine Life
Wonder Cat's Fortune brings a powerful new weapon to the Ocean King 3 game: the Thunder Dragon. As it careens across your playing field, the Thunder Dragon breathes fire and captures all the coins. This game also offers a cornucopia of new marine life, as it features more fish than ever before.
Whether you love the classic Ocean King or you're looking for a new challenge, you'll love Ocean King 3 Plus: Wonder Cat's Fortune. This is the best fish table game out there, combining thrilling gameplay with the chance to earn big rewards. So, come join the fun and start playing today! For more information, contact us today.