Online Fish Games Are Here!
Raging Ape is a fish skill game that takes your play to the next level. Featuring your favorite fish hunter combos, this fish game has new weapons added and new bosses. This fish shooter arcade game will keep you entertained for hours with great bonus rounds and huge multipliers. You most definitely won't be bored with this newest Fish Game Kings' game. You have to catch the Ape and make sure he doesn't escape — but be careful! That will only put him into a rage! Play Raging Ape online or at a fish game video arcade near you today!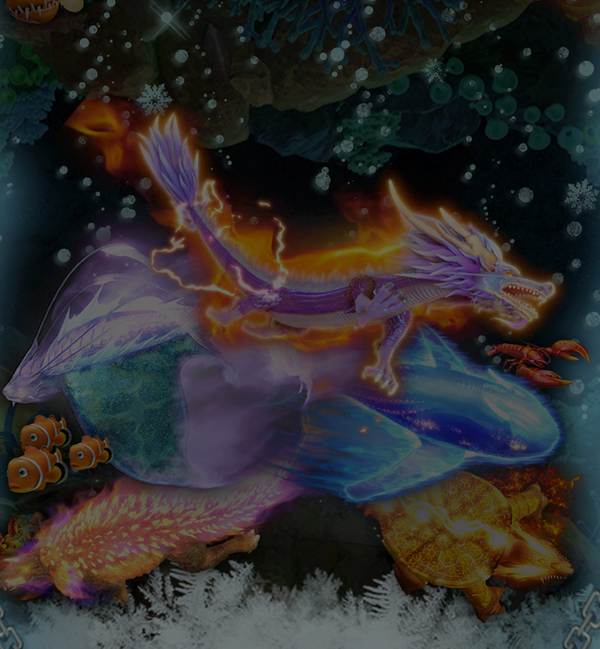 FEATURES OF RAGING APE ONLINE FISH GAME
Ape-Boss who when hit, will be caught. When he struggles, every smash caused by the ape will earn more points
Thunder Whale-Boss who, when caught, will help the player catch as many fish as possible
Devil Fish-Boss helps the player catch fish when he is caught as well
All your favorite fish to earn points when caught
Thunder Dragon
Vortexes
Emperor Crab
And more of your favorites!
Fish Game Kings now offers a wide variety of fish games online, including Raging Ape. Raging Ape is sure to quickly become one of your favorites. When you catch the Ape, he'll enter a rage, but you'll rack up the points when you do. You'll be surrounded by all your favorite fish to earn points from as well, and you'll see Thunder Dragon and Emperor Crab make their appearance. With bonus rounds and non-stop action, you can compete against your friends for hours of fun. This game can be configured for players from two up to ten. With 3D graphics, superb sound, and a jackpot linking system, you'll be sure to be on a wild ride!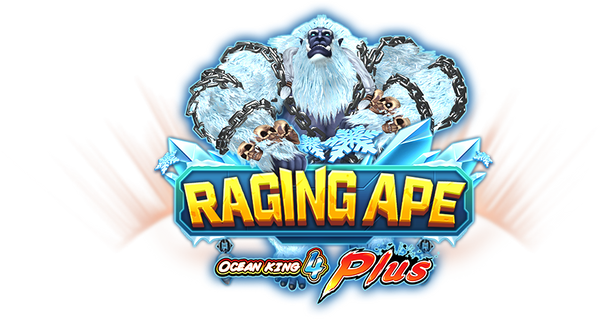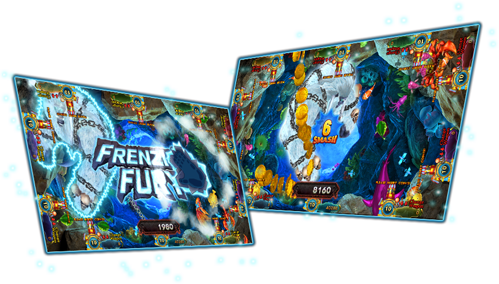 WHY CHOOSE FISH GAME KINGS?
Fish Game Kings offers the best fish tables, as well as fish games, on the market today. We manufacture our custom fish game tables in the United States designed with the user in mind. We stuff our fish arcade game tables full of easy-to-use controls and slots for play, eye-popping graphics, and room to maneuver. We can customize all of our fish game tables to fit your space, whether you're a restaurant, bowling alley, laundromat, or more. We now offer a FGK Anti-Cheat Alarm System in order to protect your hard earned cash from thieves. Installing a fish game table at your place of establishment is a great way to help pad your bottom line and offer a great form of entertainment as well. Contact our team today!