Online Fish Games To Go Where You Go
Raging Fire is just one of many online fish games released by Fish Game Kings. This is an exciting addition to fish shooter games with non-stop action, special weapons, swimming dragons, and many more of your favorite sea creatures and monsters. With online fish games, you can download these to your phone and play whenever and wherever you want. Try it today!
Fish Game Kings offers the best custom fish tables for your business, from arcades to bars and bowling alleys. Maximize any unused space by installing a fish table. You'll attract more customers, and they will stay longer, resulting in more revenue for you. With our FGK Anti-Theft Alarm System, you'll be able to offer a great value to your customers. Contact us about our fish games and fish tables today!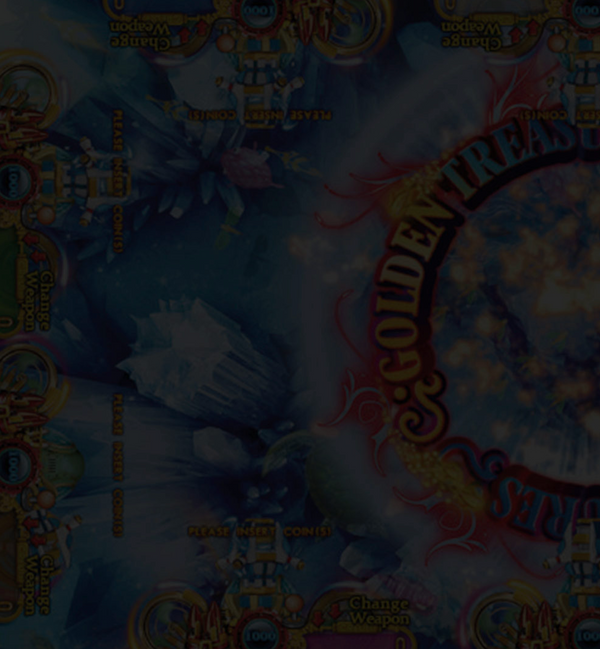 FEATURES OF RAGING FIRE ONLINE FISH GAME
Raging Dragon-Boss who when hit is caught by a chain and enters struggle mode. Every smash caused by the dragon earns more points.
Blackbeard's Ghost Ship-Boss who when caught sends out more Ghost Ships that sail across the screen. When you catch them, you earn mega-points!
Poseidon-Boss who when caught sends out waves of Poseidon attackers. When caught, the points can rack up.
Golden Treasures & Fire Storm
Fast Bombs & Laser Crab
Lightning Chain & Roulette Crab
Super Bomb Crab & Thunder Dragon
Vortex Fish & Drill Crab
And all of your fish favorites!
If you are looking for a game that you will never be bored playing, look no further than Fish Game Kings' Raging Fire fish games. You can play this fish shooting game with between two and ten players. While you and your friends can all aim for the same fish, only the one with the best shot will be rewarded. You can spend hours competing with your friends in this fish shooter game and never be bored. With the killer graphics, the bonus rounds, and the sea creatures who come and go, playing this fish game is a great way to spend an evening.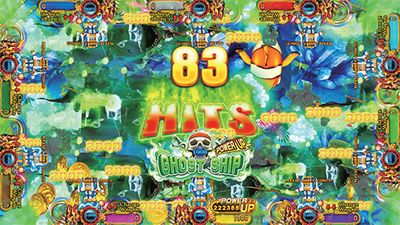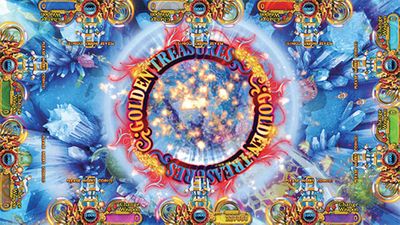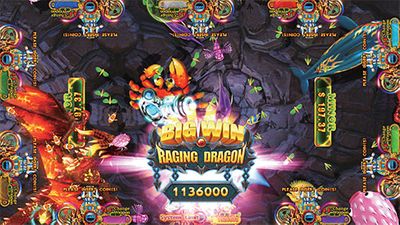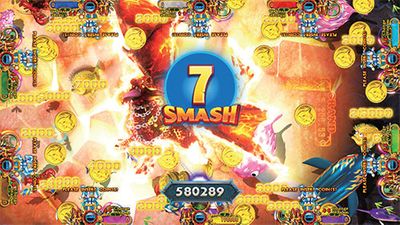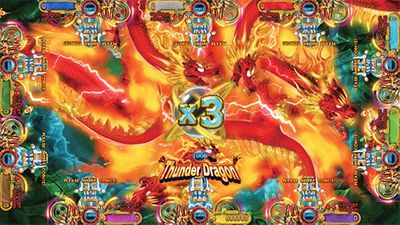 CHOOSE FISH GAME KINGS FOR ONLINE FISH GAMES AND FISH TABLES
If you want a custom fish table to add value to your business, look no further than our American-made fish tables. You can customize your fish tables' size, graphics, and even your logo. We offer lifetime technical support, so you never have to worry about having a fish table that doesn't work. Call us today!