You'd Better Be Prepared
Anytime the Zombie Awakens, you'd better be prepared. In this exciting fish game from Fish Game Kings, you'll be challenged as you encounter many of the best Bosses and two new Bosses, Vampire King and Rock Skeleton. Be ready to rack up those coins, or you may have to face the Zombie! For all of our fish games and fish cabinets, visit us online, or contact us today!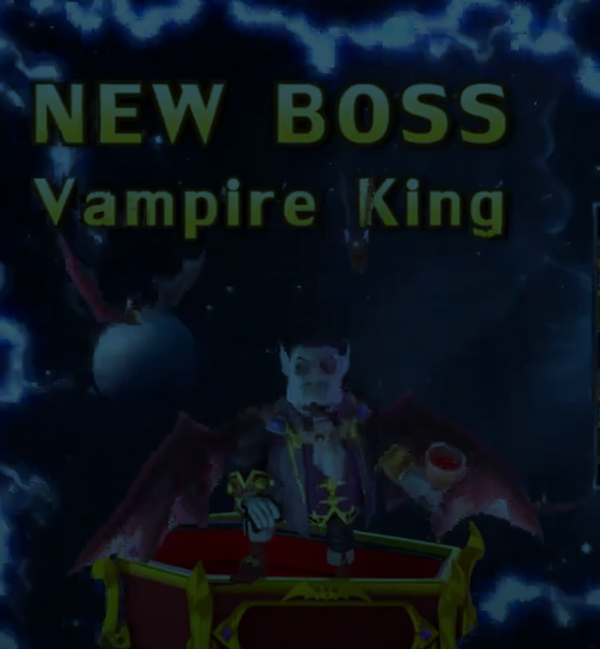 FEATURES OF FISH GAME KING'S ZOMBIE AWAKEN GAME
New Skin: Bat Cannon
Thunder Dragon
Phoenix
Buffalo Thunder
New Boss: Vampire King
New Boss: Rock Skeleton
Linkable with Ocean King Jackpot System
The zombie apocalypse is here, only better. You'll be greeted with new Bosses, new challenges, and plenty of winnings in the Zombie Awaken fish game. Be ready for an undersea adventure full of bonus rounds and rip-roaring action. This fish game online is likely to become your new favorite.
Fish Game Kings offers the best fish games and fish tables in the industry. We offer 2-, 4-, and 10-player fish tables to accommodate your space. In addition, we make custom fish game tables that you will love. Visit us online to see our vast selection, and order today!