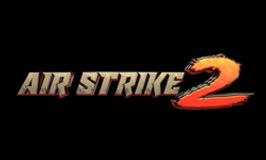 Game room operators understand the importance of offering patrons a wide variety of high-quality gaming machines. This not only puts you on solid footing in the local gaming scene, but it is also essential to ensuring variety and profitability for your gaming establishment. After all, players won't return to your game room if the games are sub-par, failing to offer hours of skill-based gameplay with plentiful bonuses and healthy doses of competition. Air Strike 2 is a must-have addition to your game room that is sure to keep gamers coming back for more. Contact Fish Game Kings today to learn more about this gaming machine.
Game Description
Air Strike 2 provides plenty of opportunities for players to flex their shooting skills. Similar to the wildly popular fish arcade games, quick thinking and skill-based strategies are a must for players who want to outscore their opponents in this aviation-themed game. Air Strike 2 offers all new maps, aircrafts, jackpots, and bonuses that entice gamers to play for hours, and new features, like high marks multipliers, keep them coming back for more time and time again. Contact the experts at Fish Games Kings today to discover all the ways in which this gaming machine can enhance your gaming operations.
Game Features
The fast, interactive gameplay is just part of what makes Air Strike 2 so great. When combined with the following features, game room operators have a sure source of revenue for years to come:
Various multi-player configuration and other customizations
Vivid, high-resolution screen display
Simple, no-hassle operation for game room owners
Comfortable gameplay for gamers
Detailed interactive display
High-quality construction and durable components
And much more!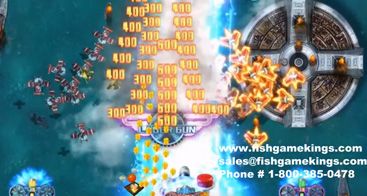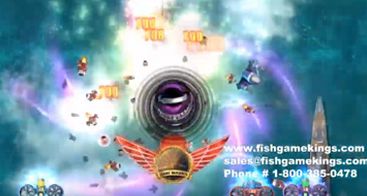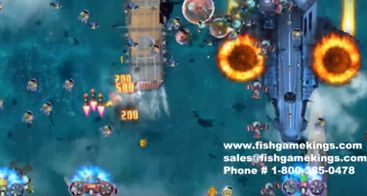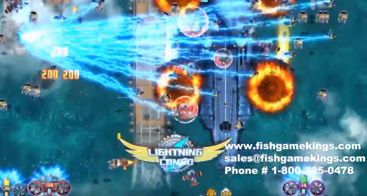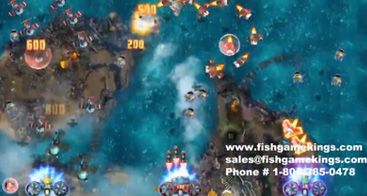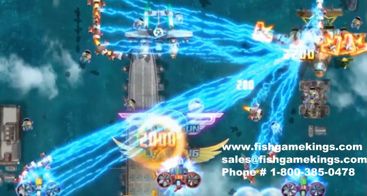 FIND TOP-QUALITY GAMING MACHINES ONLINE
If you are searching for ways to boost profits in your game room while improving player engagement, then Fish Game Kings is here to help. We have been in the fish game industry longer than any other manufacturer, which means you can count on our team to provide you with exceptional customer service, high-quality gaming machines, and state-of-the-art arcade game cabinets that are designed to stand the test of time. Air Strike 2 offers your patrons the same fun and exciting skill-based gameplay as traditional fish arcade games with a twist, making this aviation-themed gaming machine a must-have addition to your game room.
Contact Fish Game Kings today to learn how you can get one in your game room — we can't wait to help you!
Sign Up For Our Newsletter