Latest Fish Table Skill Game
At Fish Game Kings, we're pleased to introduce the newest addition to our fish table skill game lineup: Ghost Rider Awaken. This exciting shooter arcade game takes players into battle against the Ghost Rider as he rides through on his fiery motorcycle and shreds his ghoulish guitar. Whether you're adding this fish game to your restaurant or arcade, your customers are sure to enjoy playing. Contact Fish Game Kings today to learn how to order Ghost Rider Awaken!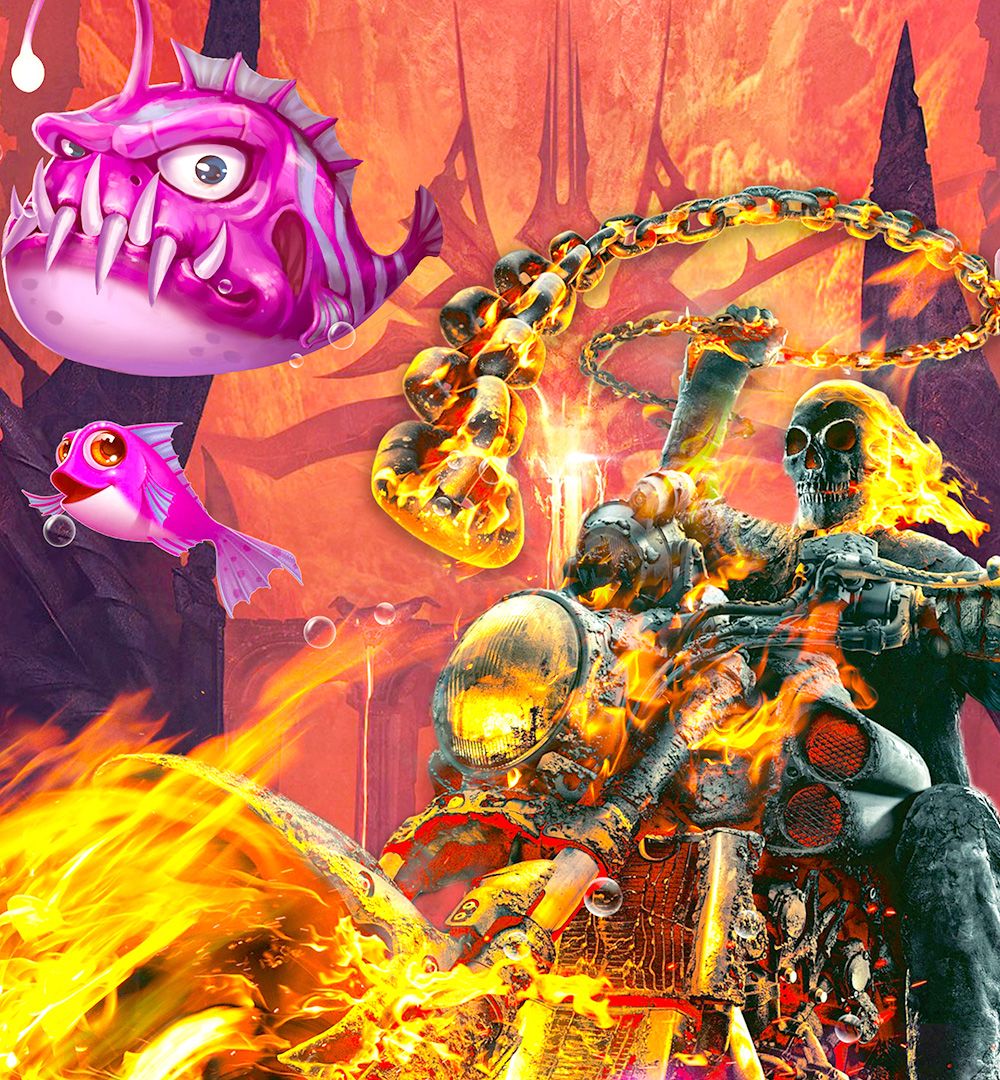 About Ghost Rider Awaken
Ghost Rider Awaken is the fish table game that will keep your customers entertained and coming back. Featuring the epic Ghost Rider, players must engage in battle to defeat him! As players bring Ghost Rider down, they can gain an endless amount of coins and enjoy incredible score multipliers. Plus, if they succeed in defeating him, they'll earn bragging rights like no other!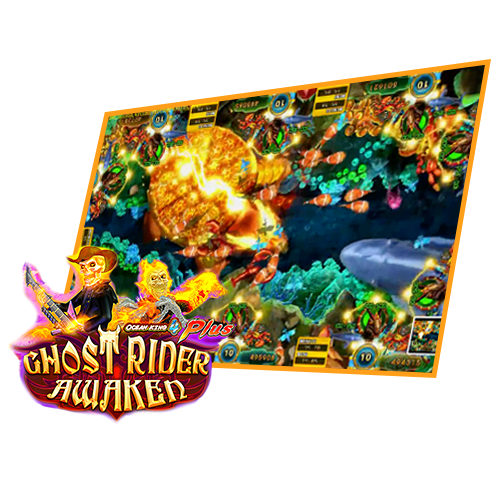 Ghost Rider Awaken Fish Game Features
When it comes to such well-made and attractive games as Ghost Rider Awaken, it's easy for players to get addicted. Not to mention, this state-of-the-art fish skill game has amazing features, including:
The ghastly Ghost Rider

Colorful, eye-catching graphics

Multiplayer configuration

Cool sound effects

Remarkably detailed display
Why You'll Love Fish Game Kings
At Fish Game Kings, we're all about helping our partners attract customers with the best fish table games. We develop and manufacture our games solely in the USA, and our arcade products are among the highest quality on the market. We're proud to bring top-rated fish games like Raging Ape and Fortune King to businesses like yours, and we know you'll love Ghost Rider Awaken, too. Contact our team today to order your Ghost Rider Awaken game!