OK3 Plus: Master of the Deep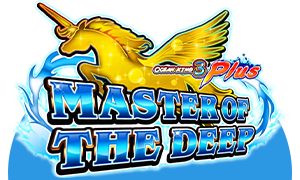 What makes this game so special? OK3 Plus Master of the Deep features crisp, vibrant graphics on an interactive display that your customers will love. Unique characters like The Unicorn and Almighty Octopus keep the gameplay moving at a fast clip and weapons like the Smash Hammer and Fast Bombs allow players to gain a competitive advantage over one another. These features, combined with multiple opportunities for power-ups and multipliers make this a one-of-a-kind game that you have to check out.
Whether you are revamping your game room to keep up with the competition or you just want to maintain the competitive edge that you already have, the fish game developer here would love to help you. OK3 Plus Master of the Deep is a fish arcade game that promises your gamers hours of competitive gameplay that will keep them coming back to your establishment time and time again. That translates to improved customer satisfaction and increased profits, which is a win-win situation for your business.Ready to get started? Contact our fish game developers today to learn more about how this game can enhance your gaming operations. We look forward to speaking with you!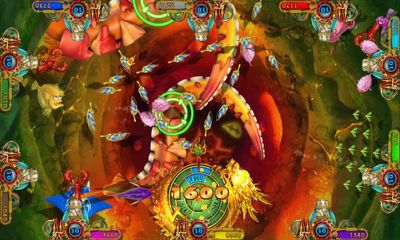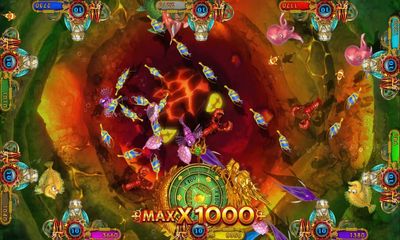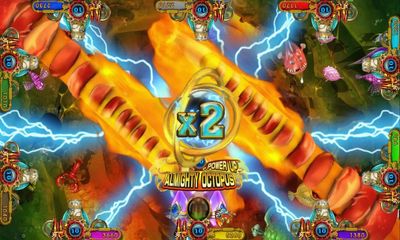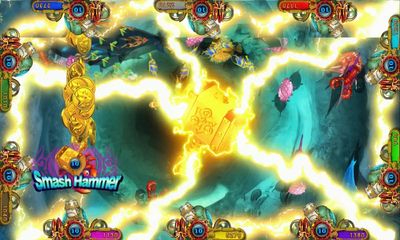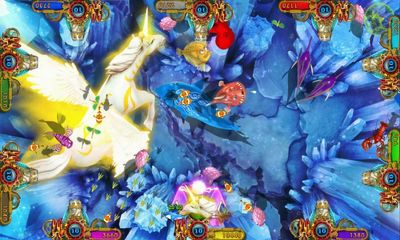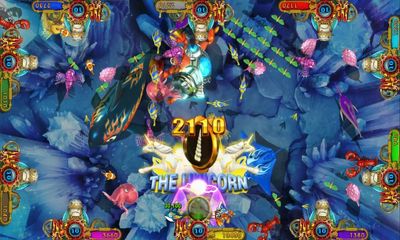 BOOST PROFITS WITH FISH ARCADE GAMES
The fish game developers at Fish Game Kings have been in the industry longer than any other company in the United States. Not surprisingly, this experience has allowed us to develop the finest fish arcade games around and OK3 Plus Master of the Deep is no exception. The allure of this game is sure to draw customers to your entertainment establishment and the hours of intense, skill-based gameplay will keep them there for hours. There's no better way to boost your profits than by incorporating high-quality fish shooting games to your game room, and we'd love to help you out. Contact our team today to get started.
Sign Up For Our Newsletter